Get in touch with our Delhi Volunteer Alumni Coordinator, or reach out to other alumni on social media.
Connect on Facebook
University alumni based in India and Nepal can connect with each other through the Auckland India Alumni Network Facebook group.
VAC profile: Kush Garg (Master of International Business)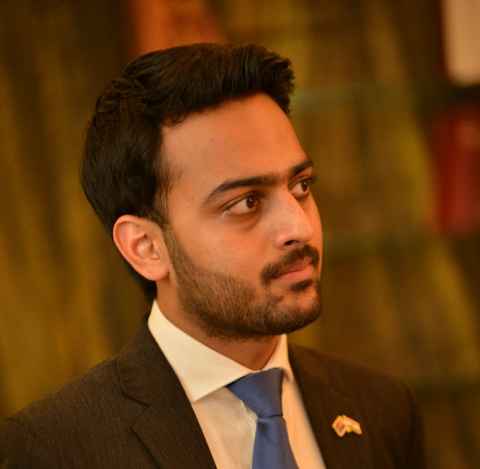 In 2011, Kush completed his Master of International Business with Honours at the University of Auckland. He secured a job as an International Marketing Manager, but soon decided to create his own global education company instead. Thus, Estero New Zealand was established.
Kush describes realising his entrepreneurial dream as his biggest adventure.
"I had to raise my own capital and work for more than 18 hours a day to build my organisation brick-by-brick."
Now, he spends his time travelling between India and New Zealand. His company specialises in recruiting students from overseas, promoting international qualifications and identifying collaborative educational opportunities.
"As a proud citizen of India and a responsible resident of New Zealand, I aim to give back to the two nations with the work I do."
Kush is motivated by the desire for prospective students to have the same rewarding experiences that he did in Auckland.
"The University has provided me with a lot of memories that I cherish," he says. "They range from sunny days in Albert Park to watching tennis in the ASB Tennis Arena from my desk at the Business School."
Kush's ultimate goal is to become a driver of the international education management industry. He intends to do this by drawing on the positive energy of the people around him.
"New Zealand as a country inspires me to make opportunities rather than waiting for them."  
Kush is interested in hearing from alumni based in India and Nepal.