Our Volunteer Alumni Coordinator in Houston is Bob Andrew.
VAC profile: Bob Andrew (Bachelor of Engineering)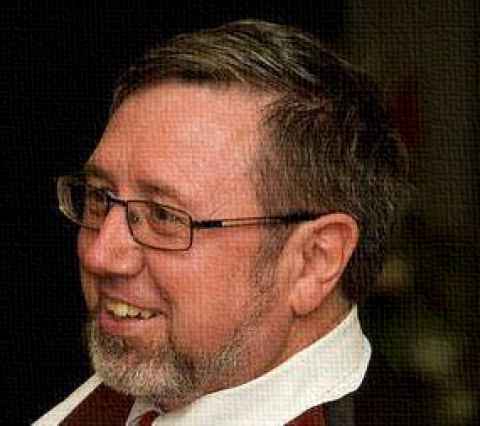 Bob graduated with a Bachelor of Engineering in 1970. He's currently wrapping up a career in engineering design and safety, and transitioning into being a technical editor for an established oil and gas magazine. He feels fortunate that he's been able to do what he's trained in.
Bob first went to Houston in 1972 on his way to a refinery job offer in Canada, but met a woman in Houston who he later married and is now is wife, so he never made it to Canada. They have since been fortunate enough to live in various locations all over the world, such as Colorado, New Zealand, Yardley, Washington DC, and Dubai.
He credits the oil and gas industry with taking him around the world. He's enjoyed living in multiple cities and countries but also says, "wild gyrations in crude oil prices have caused us several times to need to change employer and country! This is our third time to live in Houston."
Bob's best memory of his student days at the University of Auckland was living in Ardmore in 1967 with 400 other engineering students, "a full life of studying hard and playing harder", he says. "We did harbour races on all manners of student-built craft, pulled off large April Fools stunts, and provided a haka group for the annual Procesh parade."
His advice to first year students is to have a least one friend who is a year or two ahead and who knows the ropes; don't just hang out with like-minded classmates, get out there and meet new people.
In his spare time, Bob is engaged in civic association, and represents his neighbourhood on matters of common interest, such as city politics, transport, education, crime and sustainability. He's also actively involved at his church in facilities management and forward planning.
Bob is interested in hearing from alumni based in Houston.