We have two Volunteer Alumni Coordinators in Seattle, Catherine Middleton and Angela Hunt.
University of Auckland Seattle alumni
Keep up-to-date on the latest alumni events and networking opportunities by joining the University of Auckland Seattle Alumni Network.
VAC Profile: Catherine Middleton-Hardie (Doctor of Philosophy)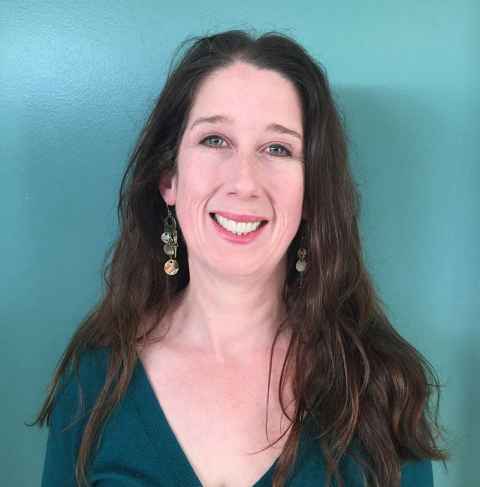 Catherine began her undergraduate degree at the University in 1997. She studied a Bachelor of Technology and majored in Biotechnology. She subsequently completed a PhD in Medicine.
Catherine's PhD thesis looked at the relationship between genetic mutation and severe bone disease. The examiners considered her work to be exceptional and included it in the Postgraduate Dean's List.
After graduating, Catherine relocated to the San Francisco Bay Area to pursue a career in biotechnology. She spent the next few years conducting osteo-renal research for a small company. Later on, her work focused on managing image analysis for clinical trials. These roles gave Catherine exposure to all areas of drug development.
A move to Seattle in 2015 provided an opportunity for change. Catherine now spends her time volunteering in her local community. She helps out with various departments at her kids' school, which enables her to promote science to a new generation.
She is also part of numerous parent-teacher committees and serves on the board for a community choir. Outside of her volunteer activities, Catherine likes to exercise. Her downtime is frequently filled with yoga and Zumba.
Catherine is keen to hear from alumni based in Seattle.
Contact Catherine
Email: Catherine Middleton
LinkedIn: Connect with Catherine
VAC Profile: Angela Hunt (Bachelor of Laws)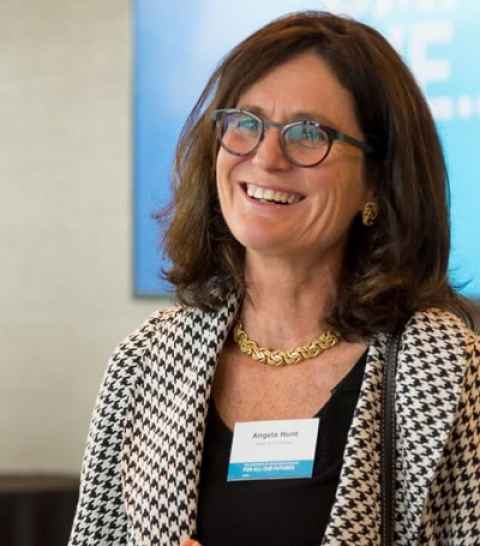 Angela studied at Auckland Law School in the late 1980s. She now lives in Seattle,Washington, where she is self-employed.
One of Angela's favourite things about studying Law was the calibre of the faculty. "It was great to be taught by professors who you'd see on the news that night. You knew that the University of Auckland had its finger on the pulse of the country."
After Angela and her husband Alister graduated from the University, they moved to Seattle for him to complete his PhD. Upon discovering that she could not practise law with her Commonwealth degree, Angela got involved in corporate travel.
These days, she runs a bed and breakfast and takes care of her family's hobby farm. "I'm not doing what I expected when I graduated, but I am doing what I enjoy," she says.
Outside of work, Angela coordinates the children's programmes at her local church and takes every available chance to get outdoors. "I love to travel, run, hike and cross-country ski," she reveals. "We are fortunate to live just one hour from Mount Rainier National Park and so I visit there to hike whenever I can."
Angela has also recently put in some large landscape gardens at her home. She tries to include New Zealand varieties of plants whenever she can, with feijoas being the latest addition – or pineapple guavas, as they are known in the US!
Angela would love to hear from alumni based in Seattle.