Our Volunteer Alumni Coordinator in Washington DC is Phoenix Mourning-Star.
VAC profile: Phoenix Mourning-Star (Master of Legal Studies)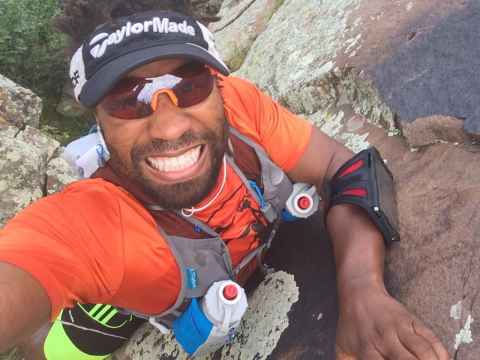 Phoenix originally came to New Zealand as a competitive freestyle skier from the United States. Ten years later, he returned to Auckland to complete a Master of Legal Studies, majoring in Environmental Law.
"As a student at the University of Auckland, my favourite memories were of meeting other students from the Law Faculty from so many different places: Germany, South Africa, Tonga…all coming to embark on the same programme for nearly the same reasons," says Phoenix. "I'm not sure I had felt so much comradery until then, and maybe not since!"
After finishing his degree, Phoenix moved to Washington DC to be close to the policymaking community. In 2013, he founded Results International Research & Consulting, which provides science translation for policy experts and policy interpretation for scientists. He now works as Director while simultaneously running DC Youth Tours, a tour guide and sightseeing company for kids.
"I still enjoy traveling and meeting new people," Phoenix reveals. His most epic adventures include navigating Afghanistan alone on a tourist visa and traveling to Antarctica across the Drake Passage.
In his downtime, Phoenix is currently building a Science and Agricultural Educational Institute on his farm in Southwest Michigan. He is also getting back into ultra-running after an eleven-year hiatus. He recently accomplished a 100-kilometre self-supported run and is aspiring to complete an Ironman distance triathlon before he turns 40.
Phoenix would love to hear from alumni in Washington DC.