Pledge - Volunteer Impact Week
You can help make all the difference by joining us in this global celebration of giving back.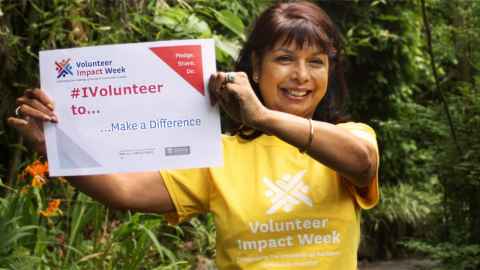 Pledge to give an hour between February 1 and June 30, and fulfil your pledge during Volunteer Impact Week between June 16-22.
If this timing doesn't work for you, don't worry! There will be more opportunities for you to fulfil your pledge.
Volunteering is a great way to get behind whatever you believe so passionately about.