Of Māori, Pākehā and an artist's eye: university authors on Ockham list
The fraught but often fruitful engagement between Māori and Pākehā connect two University of Auckland authors' books on the 2021 Ockham NZ Book Award shortlist, while the third chronicles the country's creative talent.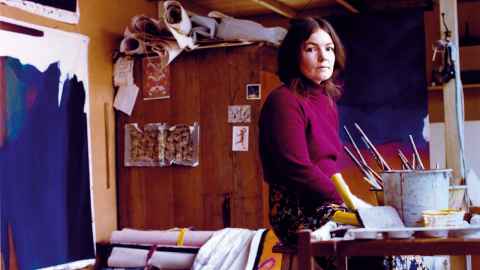 This Pākehā Life: an Unsettled Memoir (BWB) by Professor Alison Jones and Te Hāhi Mihinare |The Māori Anglican Church (BWB) by Dr Hirini Kaa are both finalists in the General Non-Fiction category, while Marti Friedlander: Portraits of the Artists (AUP) by Associate Professor Leonard Bell is a finalist in the Illustrated Non-Fiction category.
In This Pākehā Life, educational sociologist Alison Jones looks back to her earliest memories of growing up Pākehā in Aotearoa, and says the book was about "making sense here, of my becoming and being Pākehā".
"I wrote the book for Pākehā, and other New Zealanders, curious about their sense of identity and about the ambivalences we Pākehā often experience in our relationships with Māori."
The memoir, which spans decades of significant social change, has been described as "an important and timely invitation for Pākehā to look more deeply into the psychology of identity and belonging" as well as "welcome and much needed 21st century guide … for the task of facing towards our past and understanding our 'unsettled' belonging to this land".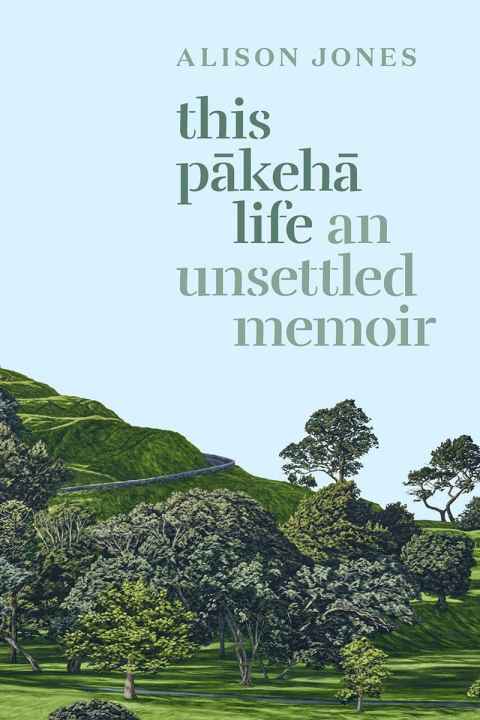 Te Hāhi Mihinare |The Māori Anglican Church by historian Hirini Kaa explores the emergence of the Māori Anglican Church after English missionaries, who arrived in 1814, engaged with Māori. Māori later adapted the religion to make it their own.
Illustrated with rare historic photos and informed by thousands of pages of archival sources in te reo Māori, Kaa's book describes the quest for a Māori Anglican bishop, the translation of the prayer book into te reo and the development of a distinctive Māori Anglican ministry for the 21st century.
He writes in The Spinoff: "Hāhi (churches) were a way we sought the other, the divine, and for many continue to be so. And that's the story I try to tell: of a creative, often inspiring space where iwi sought new ways to encounter the divine that would transform the present and inspire our future."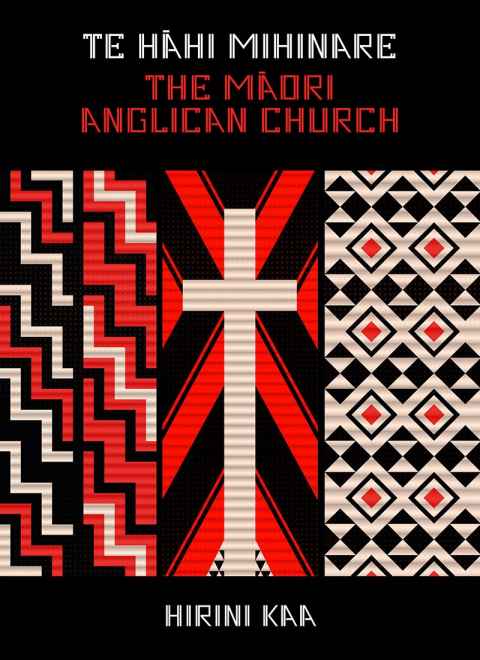 Portraits of the Artists by art historian Leonard Bell features 250 Marti Friedlander photographs, some never before published, of notable New Zealand creative artists; from painters and potters to filmmakers, novelists, actors and musicians.
As an émigré from the UK with an outsider's perspective, Friedlander, who received an honorary doctorate from this University, became one of our most important photographers, documenting the country's social and cultural life from the early 1960s until her death in 2016.
The book features powerful portraits of everyone from C.K. Stead and Rita Angus to Ralph Hotere and Neil Finn, as well as an introductory biography and an accompanying text to each image.
In his introduction, Leonard Bell writes of Friedlander: "She proceeded to photograph creative people both for the historical record and as a personal expressive outlet. Consequently, she too became a prominent agent in the social and cultural changes occurring then.
"As an immigrant, though, she did not belong fully to these milieus, usually maintaining some distance … Her portraits, then, also signal her own feelings and thoughts. That look of intense longing on Maurice Gee's face perhaps mirrors her own state of mind. In the early 1970s, journalist Gordon McLauchlan characterised New Zealand as a land of 'passionless people'. Friedlander's portraits offer a riposte." (pp.32,33).
The book accompanied a major 2020 exhibition of Friedlander's work at Wellington's New Zealand Portrait Gallery, also curated by Bell, and will be showing again at the Waikato Museum of Art and History (April and May) and at Te Uru in September and November.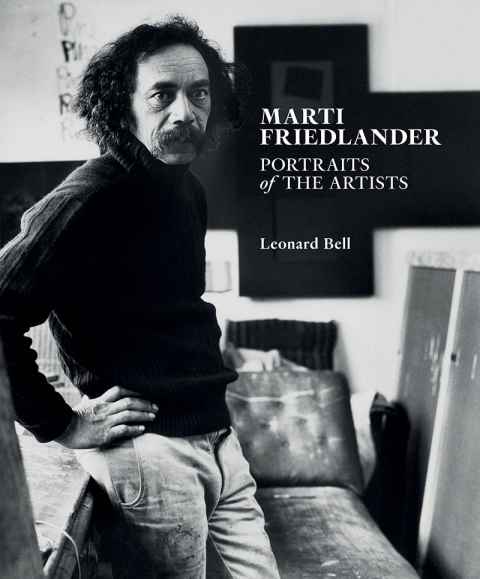 About the authors
Alison Jones is an educational researcher and professor in Te Puna Wānanga, the School of Māori and Indigenous Education. Her first book, with Kuni Kaa Jenkins, He Kōrero: Words Between Us – First Māori– Pākehā Conversations on Paper (Huia, 2011), won the Ngā Kupu Ora Māori Book Awards and the PANZ Book Design Award. Tuai: A Traveller in Two Worlds, also co-authored with Kuni Kaa Jenkins, won Best Illustrated Nonfiction book at the 2018 Ockham NZ Book Awards.
Hirini Kaa (Ngāti Porou, Ngāti Kahungunu and Rongowhakaata) is an historian and ordained minister in the Anglican Church. He is also currently the Kaiārahi for the Faculty of Arts where he leads an innovative pedagogical project 'Ako Arts' which aims to embed Māori and Pacific values in teaching, as well as leading the development of Ō Tātou Mātāpono, a mātauranga Māori-based values project for the faculty.
Leonard Bell is associate professor of art history in the Faculty of Arts. His writing on cross-cultural interactions and representations and the work of travelling, migrant and refugee artists and photographers has been published in New Zealand, Britain, the US, Australia, Germany and the Czech Republic. He is the author of Strangers Arrive: Emigrés and the Arts in New Zealand 1930-1980 (AUP, 2017), Marti Friedlander (AUP, 2009), Colonial Constructs: European Images of Maori 1840 –1914 (AUP, 1992) and In Transit: Questions of Home and Belonging in New Zealand Art (VUP, 2007).