Faculty of Education Early Childhood Centre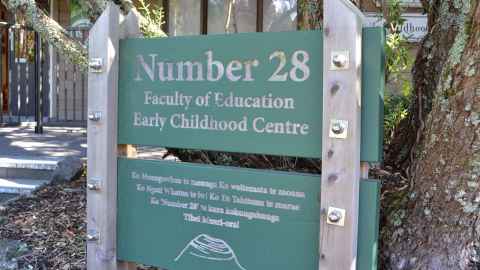 One of two early childhood centres located at our Epsom Campus, catering for children aged 6 months to 5 years.
Tēnā koe and welcome to the Faculty of Education Early Childhood Centre (affectionately known as 'Number 28'). We are very excited you are considering our centre as the next step in your child's educational journey and look forward to meeting you.
We cater for the children of students and staff and families from our local community. Our programmes are underpinned by the national early childhood document Te Whāriki, and Pikler and Reggio philosophies.
We are committed to effective group sizes, teacher ratios, and employing qualified teachers. As a not-for-profit organisation, our fees are also very competitive.
For most families however, it is our passion for teaching and learning that makes the decision to enrol here such an easy one. Our teachers are inspiring, experienced professionals, who simply love what they do. We look forward to sharing that excitement with you.
U ki te ako, tū tangata ai apōpō
Excellence in teaching, so learners can excel in the future.
Licensed for children aged 6 months - 5 years.
Opening hours: 7.30am - to 5.30pm, Monday to Friday.
Faculty of Education Early Childhood Centre
Gate 8 , 28 Kohia Terrace
Epsom Campus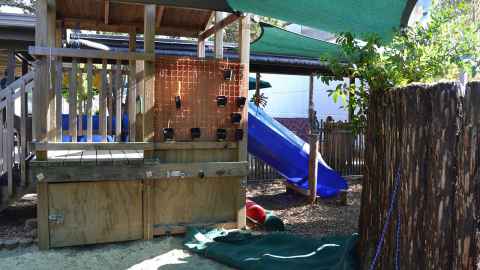 For more information, contact:
Phone: +64 9 373 7599 ext: 48867
Direct dial: +64 9 623 8867
Email: number28@auckland.ac.nz