Study Cook Islands Māori language and culture.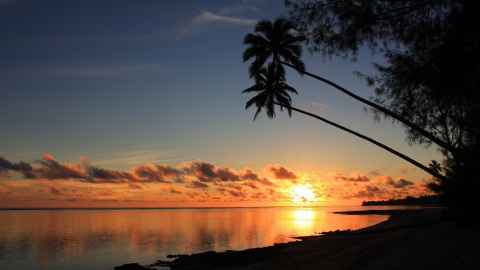 Subject overview
You can study Cook Islands Māori language and develop your skills in speaking, reading and writing. You can also deepen your experience and knowledge of Cook Islands Māori culture by studying a range of contemporary and historical texts in various genres.

Where can Cook Islands Māori take you?
Knowledge of a Pacific language could be useful for careers in education, the public service, social services and welfare, business, marketing, journalism, language teaching, interpreting and translation.
Explore your study options in Cook Islands Māori