Cook Islands Māori make up 22% of New Zealand's Pacific population. Most are younger than 20, and 80% live here in Auckland.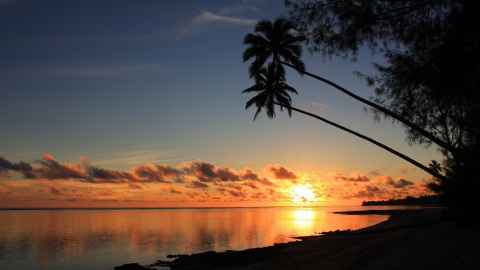 Subject overview
Only 16% of Cook Islanders living in New Zealand say they are able to hold an everyday conversation in Cook Islands Māori. Youth increase and language decline has prompted community and church leaders in Auckland to advocate the teaching and learning Cook Islands Māori. Taking up the challenge, the Faculty of Arts reintroduced the teaching of Cook Islands Māori in 2009.
Where can Cook Islands Māori take you?
Knowledge of a Pacific language could be useful for careers in education, the public service, social services and welfare, business, marketing, journalism, language teaching, interpreting and translation.
Explore your study options in Cook Islands Māori