Russian is one of the most widely spoken languages in Europe.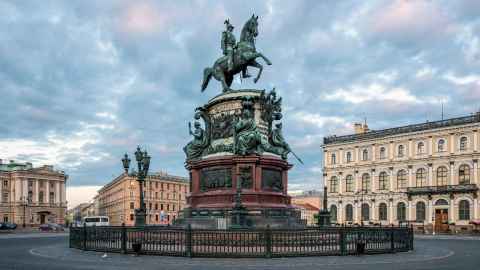 Subject overview
Russian is an important language of culture and science. Russian writers, composers and filmmakers have enriched world culture, and science has been advanced by the achievements of Russian physicists, chemists and mathematicians.
Where can Russian take you?
A knowledge of Russian can be an asset for various careers, including foreign affairs, business and trade.
Explore your study options in Russian