Course Advice Webinars
September 2021
Join the team from the University of Auckland at one of our webinars to hear about how to plan for your first year of study with us.
In this webinar we will talk you through our application and offer process, explain how your first year will look, walk you through some examples of degree planning and show you how to enrol with Timetable Planner.
Tue 7 September 12-1pm
Wed 8 September 4-5pm
Thu 9 September 12.30-1.30pm
Tue 14 September 12.30-1.30pm
Wed 15 September 4-5pm
Thu 16 September 12-1 pm
Register for the session that you are interested to attend and we will send you the link to join us. 
We look forward to seeing you soon and helping you out with the next steps on your journey to becoming a student at the University of Auckland.
2022 Future Student Evenings
Dates TBC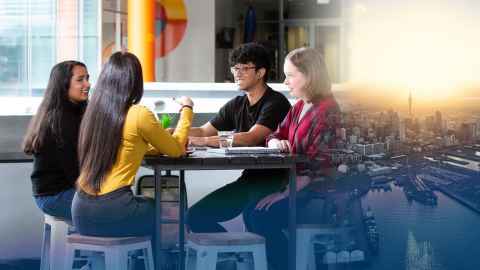 Our Future Student Evenings are an opportunity for parents and students to hear what the University of Auckland has to offer.
As a parent or guardian, you want your son or daughter to earn a quality degree that will help equip them for whatever paths they choose. You also want to know that they're happy, safe, supported, and making the most of the opportunities presented to them. We're glad you're considering the University of Auckland and look forward to welcoming your family into ours. To that end, our Future Student Evenings are designed to answer the many questions you may have as a parent or guardian.
So why not join us in 2022 to make informed choices about our undergraduate programmes, entry requirements, scholarships, student support services, campus life and more – and help set up your son or daughter for life.
Future science student webinars
Webinars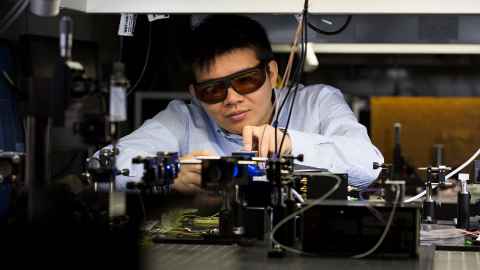 Degree planning
Unsure what courses you need to take? Want to understand how to plan your degree?
Our degree planning webinars will take you through the basics showing you how to plan your study effectively and achieve your goals.
Enrolment Clinics
Take the stress out of enrolling by learning how to create your personalised timetable. Learn how to:
Enrol in courses, labs and tutorials
Avoid timetable clashes
Construct a timetable that balances study and free time 
Submit a concession if needed 
Enrol using Timetable Planner (for students taking Biomedical Science only)
Subject webinars
Are you thinking of studying Science but not sure about the subjects we offer?
Watch several past webinars where we discuss each of our subjects and answer questions in Q&A sessions.