Education and Social Work: Experience Days
Tuesday 3-Thursday 5 August 2021
Epsom, Tai Tokerau, and Tai Tonga campuses
Get a taste of what it's like to study at New Zealand's leading Faculty of Education and Social Work.
We can't wait to welcome you to our Epsom, Tai Tokerau or Tai Tonga Campus, where you will experience first-hand what it's like to be a student at the Faculty of Education and Social Work.
Join us at Experience Day and you will:
Meet our friendly academic and support staff
Chat to future students who will become your classmates
Learn about the exciting courses on offer
Find out about scholarships and get application and enrolment tips
Go on a campus tour
Get involved in loads of fun activities
Plus you can enjoy free morning tea and lunch
We're looking forward to meeting you!
Ka kite i a koe ākuanei. 

Epsom Campus
9.30am-2.30pm, Tuesday 3 August 2021
Explore our Epsom Campus and find out more about your study options here, including Teaching, Bachelor of Early Childhood Studies, Teaching English to Speakers of Other Languages, Social Work, and Sport, Health and Physical Education. 

Tai Tokerau Campus
9.00am-2.00pm, Wednesday 4 August 2021
Discover what it's like to study at our beautiful campus in the heart of Whangarei and learn about Māori-medium and Primary Teaching study options.

Tai Tonga Campus
10.00am-2.00pm, Thursday 5 August 2021
Find out what it's like to study Primary Teaching at our South Auckland Campus, close to your friends, whānau, home and community.

2021 Future Student Evenings
June-August 2021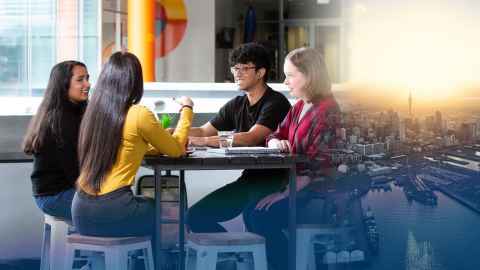 Our Future Student Evenings are an opportunity for parents and students to hear what the University of Auckland has to offer.
As a parent or guardian, you want your son or daughter to earn a quality degree that will help equip them for whatever paths they choose. You also want to know that they're happy, safe, supported, and making the most of the opportunities presented to them. We're glad you're considering the University of Auckland and look forward to welcoming your family into ours. To that end, our Future Student Evenings are designed to answer the many questions you may have as a parent or guardian.
So why not join us in 2021 to make informed choices about our undergraduate programmes, entry requirements, scholarships, student support services, campus life and more – and help set up your son or daughter for life.
Future science student webinars
Webinars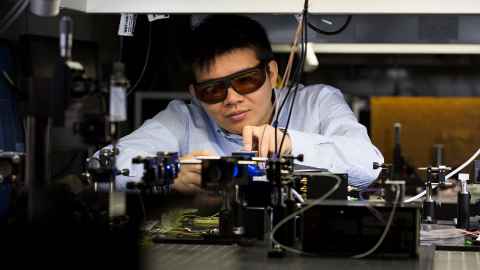 Degree planning
Unsure what courses you need to take? Want to understand how to plan your degree?
Our degree planning webinars will take you through the basics showing you how to plan your study effectively and achieve your goals.
Enrolment Clinics
Take the stress out of enrolling by learning how to create your personalised timetable. Learn how to:
Enrol in courses, labs and tutorials
Avoid timetable clashes
Construct a timetable that balances study and free time 
Submit a concession if needed 
Enrol using Timetable Planner (for students taking Biomedical Science only)
Subject webinars
Are you thinking of studying Science but not sure about the subjects we offer?
Watch several past webinars where we discuss each of our subjects and answer questions in Q&A sessions.