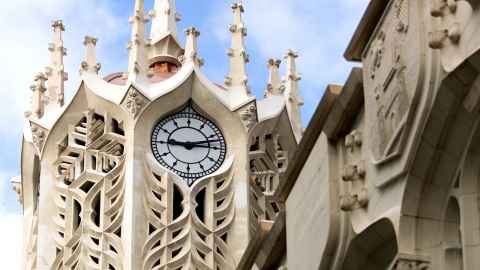 Check back shortly for 2021 events
Here at the Schools Partnership Office, we travel across New Zealand, connecting with students, parents, guardians and school careers advisers.
We provide key information about University study options and entry requirements. We engage with the wider community, hosting parent information evenings and attending expos and school careers events. We also run various online events.
We will shortly be advertising details of when we will next be in your region here once our 2021 plans are confirmed. More dates and events will continue to be added throughout the year. Please check back soon for further information.
Contact the Schools Partnership Office
If you have any queries in the meantime, please feel free to contact the Schools Adviser for your region. You can find all our contact details by meeting our team.