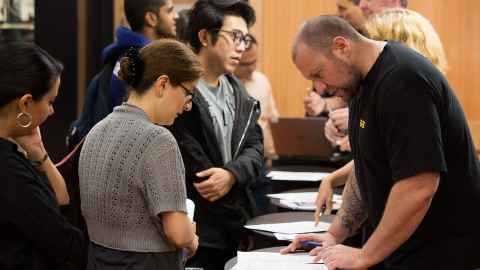 Learn the key principles of CV and cover letter writing, how to tailor your application, what employers look for in a CV and more.
Get started now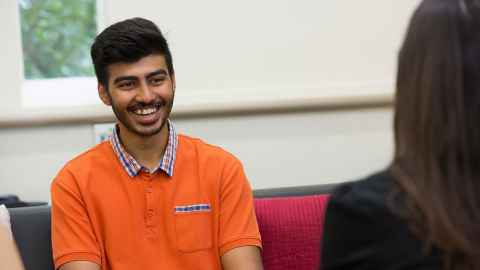 Learn how to answer questions and be confident in a phone, video, Skype or face-to face interview.
Find out more
Find out what happens at an assessment centre, how you will be assessed, how to prepare for the tests and what to expect on the day.
Read more
Find out about the types of psychometric tests used in recruitment selection, why employers choose these tests and how to prepare for them.
Tell me more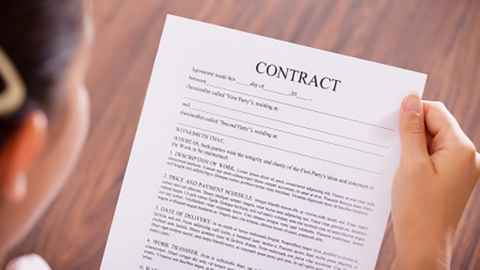 Discover whether your employment agreement terms are fair, how to manage multiple job offers, how to research and negotiate salaries, and more.
Get the details