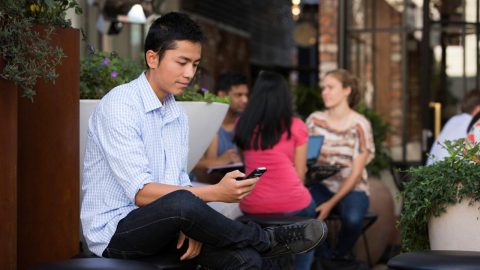 A directory of University contacts, including student enquiries, emergency services, and media liaisons.
Get in touch
Connect with the University across Facebook, Twitter, Instagram, LinkedIn.
Follow us here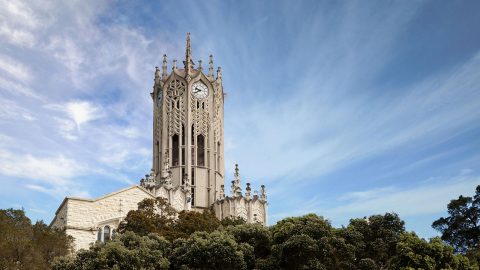 Give to the University's fundraising campaign to support our communities and country.
Find out more
Find out about how we are developing a modern web presence for the University of Auckland.
Our vision