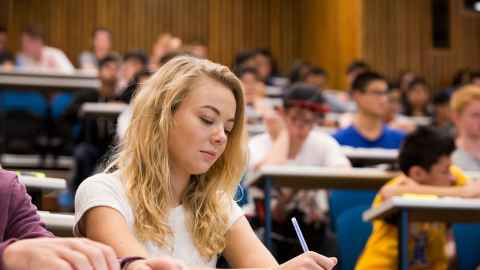 What to do if you have an academic dispute or complaint.
Learn more
As part of its commitment to being safe, inclusive and equitable, the University has policies and processes for addressing behavioural issues.
Learn more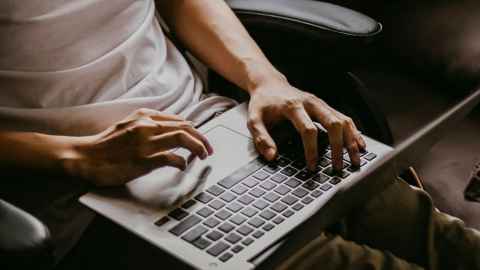 How to submit a complaint or feedback about service you've received from the University of Auckland.
Submit a complaint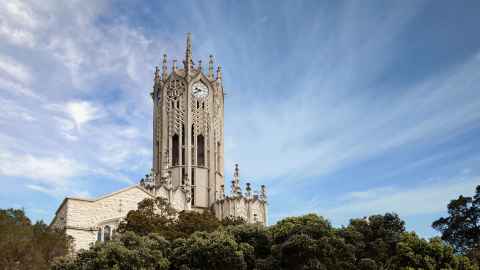 If something goes wrong, there are a number of supports available to you to help resolve your issue, or to provide advice on progressing a formal complaint.
Learn more