Join a study group, ask an advisor or get support to achieve your academic goals.
Let's go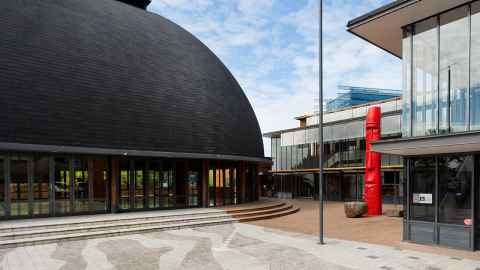 Our Fale Pasifika plays an important role as the touch-point between the University and Pacific communities.
Visit the Fale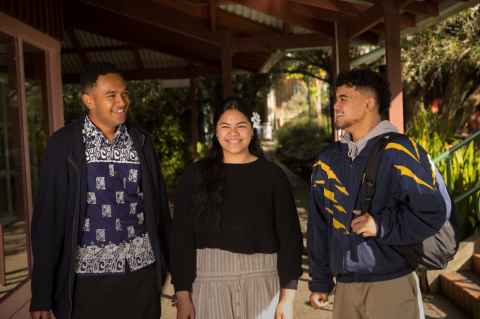 UniBound Summer is a five-week academic enrichment programme for Pacific school leavers to help with the transition into University.
Join the UniBound experience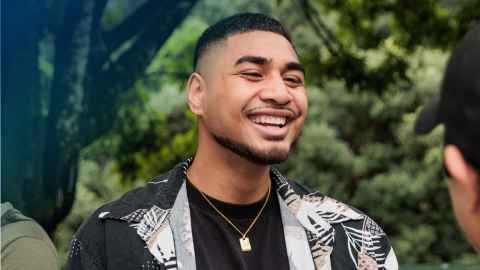 Get ahead with UniBound
Find out more about UniBound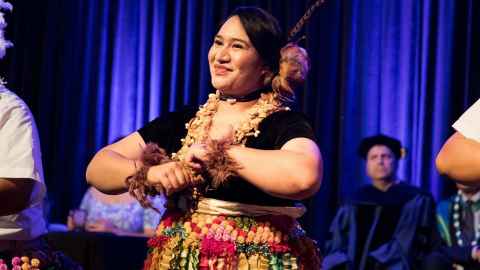 Connect with alumni at events and talks, and get involved with the wider University community.
Get connected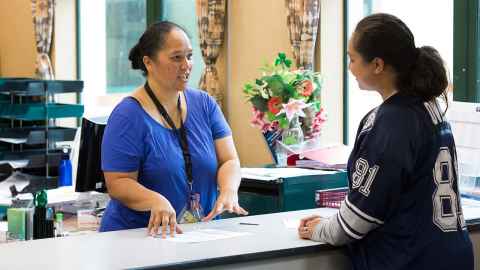 You can join faculty groups and associations to get support with your study and meet new friends.
See what's available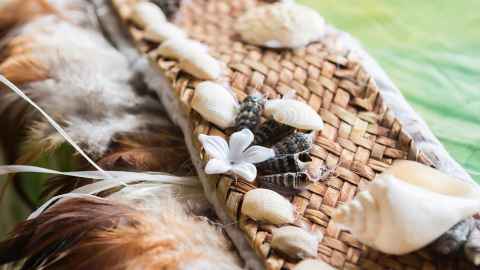 Learn about University of Auckland clubs, support and resources for Pacific students
View it here