Event Services is set up to enable the delivery of events and conferences for staff, students and the wider University community.
Find out more
The Event Services team provides conference management services for the University, both on and off site, to enhance reputation and disseminate research.
Find out more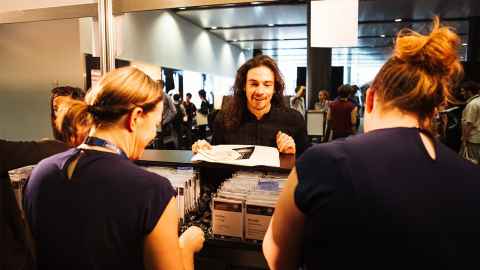 Providing AV and Logistic support for a range of events on and off campus.
Find out more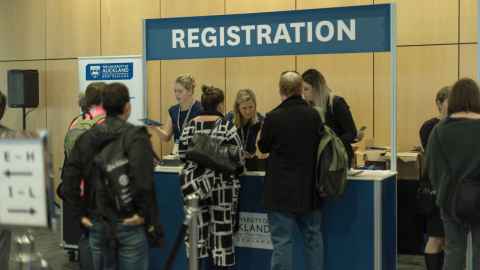 If you are planning to run or host an event anywhere on campus, its success and the safe enjoyment of all attendees is essential.
Find out more
Check out the event schedule for a list of upcoming public events across the University.
View upcoming events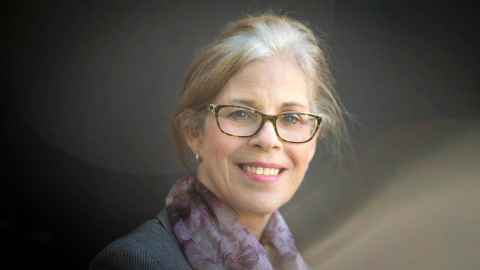 The University's deluxe pavilion marquee: a flexible flat floor space that can accommodate a variety of events.
Find out more