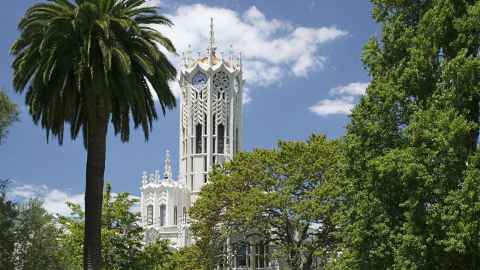 If you wish to make a formal complaint to the University, there are a number of avenues to follow depending on the nature of the complaint.
Learn more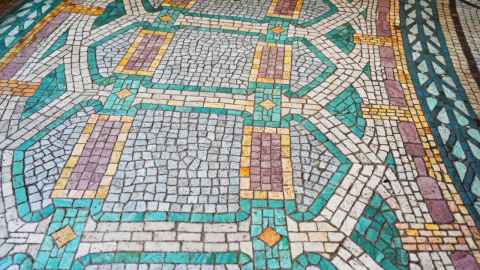 Students and staff at the University of Auckland have a number of options if they choose to disclose or report an incident.
Learn more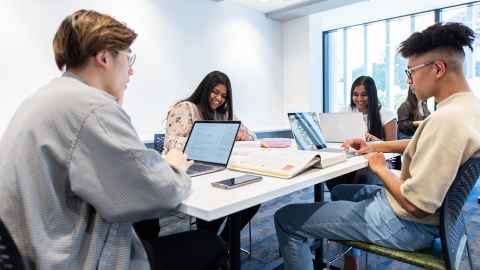 Do you need help? Worried about another student? Campus Care is a safe, confidential and free service that supports the wellbeing and safety of everyone at UoA.
Learn more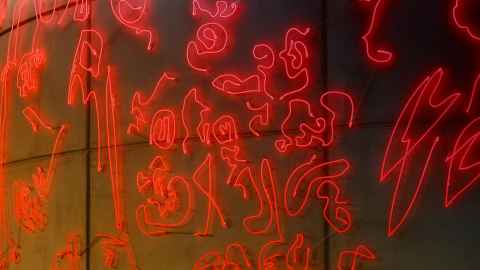 You can use the whistleblower hotline to report suspected unethical misconduct including fraud, corruption, harassment or bullying.
Learn more