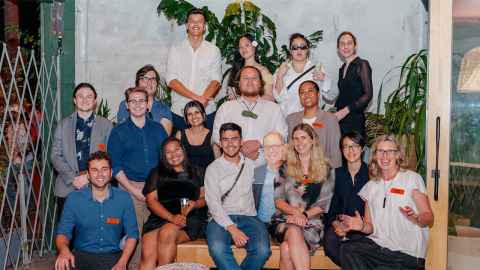 All around the world, our alumni are reuniting to reconnect, share stories, and learn about the latest ideas and innovations at the University.
See event photos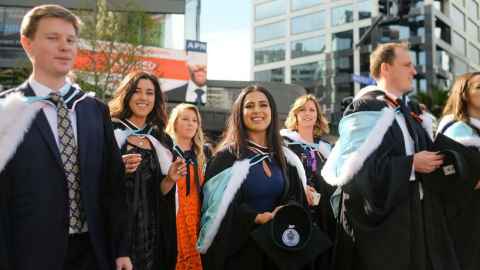 Our informal photo galleries of graduation ceremonies are a good complement to official capping photographs.
Browse galleries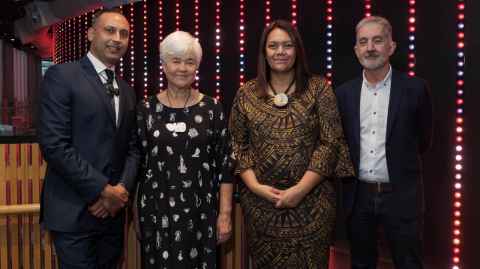 Relive the glitz and glamour of our Distinguished Alumni events, which pay tribute to many of the University's most accomplished alumni.
Check them out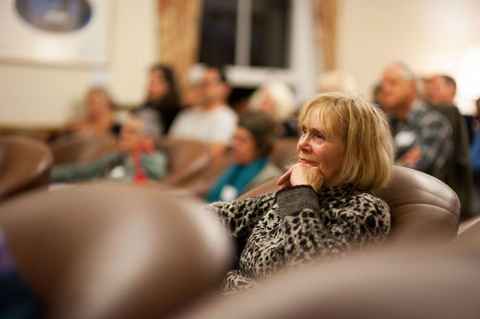 The University of Auckland Society hosts a range of events throughout the year, including the popular "Salon" discussion series.
Learn more