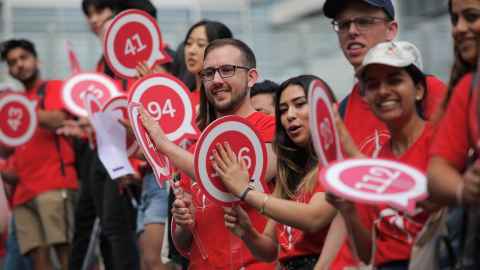 Due to the recent change in Alert Levels, orientation was held online. Find out more information about when your session is and what you need to do.
Read more
Find out how Covid-19 may affect the academic year, and what we're doing to give you the best education and student experience, in person and online.
Learn more
Discover what the alert levels mean for University operations, and read up on how you can safely learn and socialise on campus.
Read more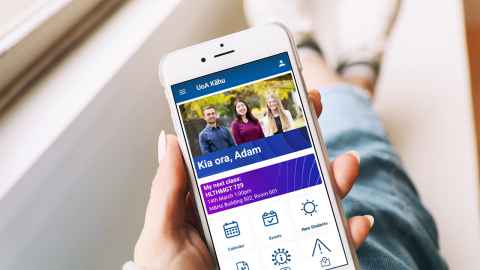 Before you start with us, download Kāhu, the University's student app providing essential information, Covid-19 updates and tools all in one place.
Find out more
Take a campus tour
Find out about key buildings at City Campus, how to find your classes and useful tips for your first few weeks.
Second and third year students share the advice they would give to their first-year selves!
Watch now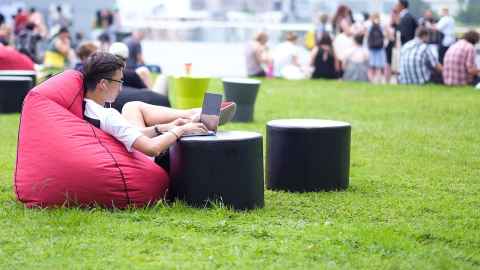 Our broad range of services include academic and learning support, mentoring, and health and counselling.
Find out more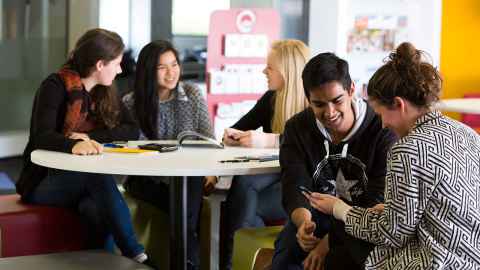 Explore course options, and learn about specialised support services available.
Find out more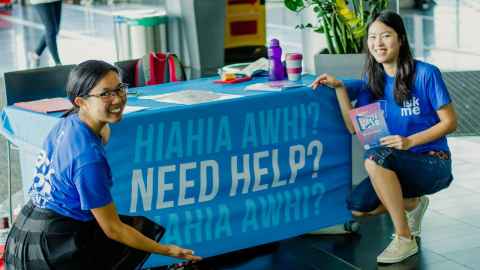 Get involved in university life through our clubs, sports teams and volunteering opportunities.
Find out more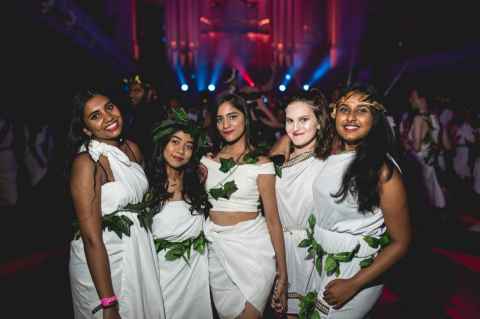 Follow the What's On Facebook page to stay on top of student events across the University.
Check it out