Take a campus tour
Find out about key buildings at City Campus, how to find your classes and useful tips for your first few weeks.
Our broad range of services include academic and learning support, mentoring, and health and counselling.
Find out more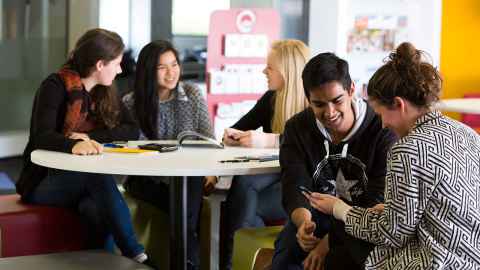 Explore course options, and learn about specialised support services available.
Find out more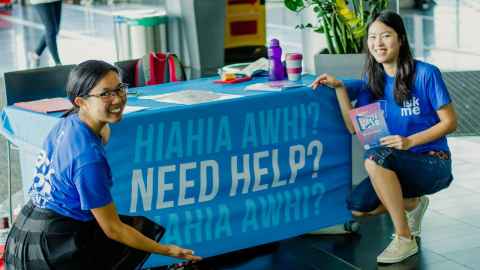 Get involved in university life through our clubs, sports teams and volunteering opportunities.
Find out more