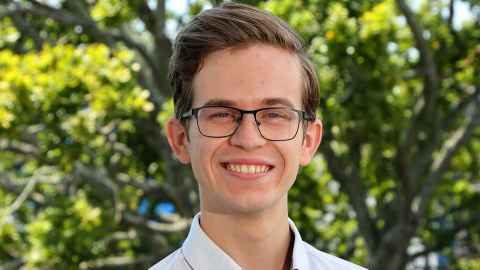 His role as the new rainbow support worker is to advocate for the diverse student rainbow communities on campus.
Read more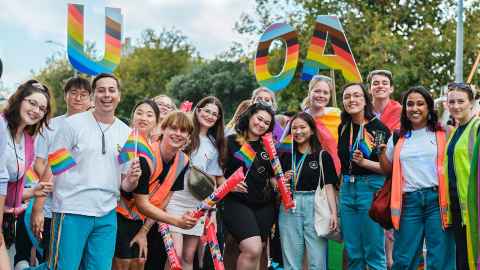 We welcome all our rainbow students to join and engage with the rainbow networks and opportunities on campus.
Read more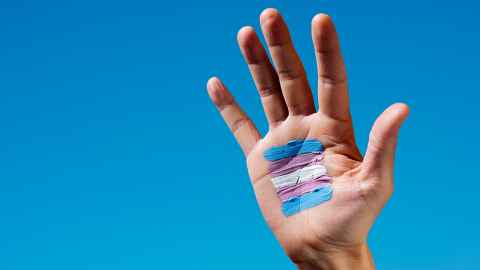 Find out how the University can help support you, including financial aid, through this process.
Read more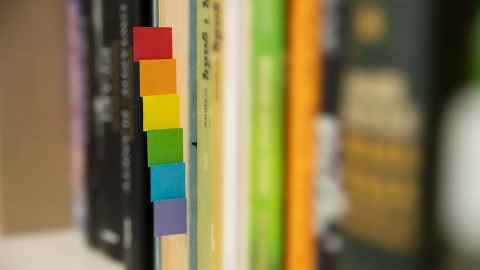 Resources and useful links for our Rainbow students at the University.
Check it out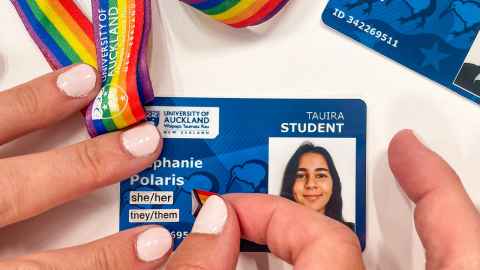 Find out what's happening on and off campus for our Rainbow communities.
Get the details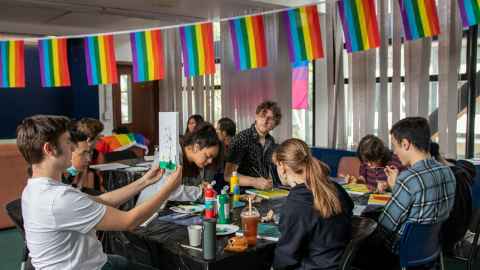 Find resources around allyship and what it means to be an ally to our rainbow communities.
Read more
We recognise the necessity for all-gender facilities on our campuses.
Find out more