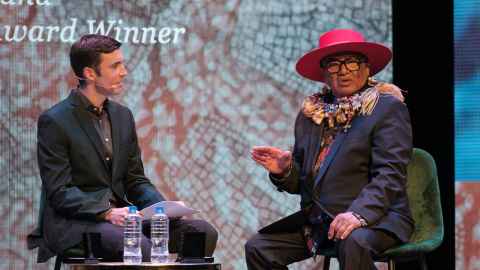 Watch some of the University's most accomplished graduates accept their Distinguished Alumni Awards.
View videos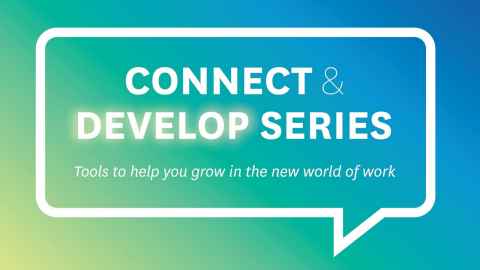 In the lead up to the Distinguished Alumni Awards, the recipients gathered at Bright Lights for a night of candid discussion and insightful storytelling.
Watch now
Selected audio downloads of talks and discussions held by the University of Auckland Society, including the highly-regarded Society Salon discussion series.
Tune in