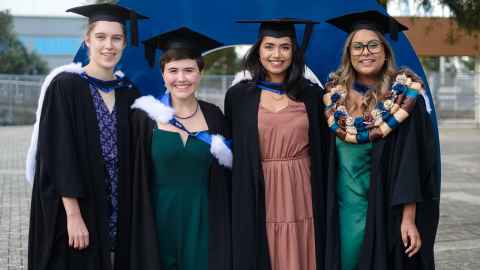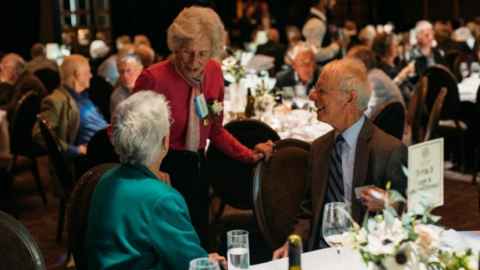 You're a part of this special group if you graduated from the University of Auckland 50 or more years ago or if you're a graduate aged 70 or over.
Find out more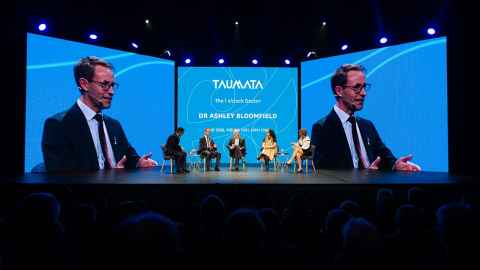 Learn about the University's prestigious awards, nominate a future recipient, or search our alumni databases.
Our best and brightest
Looking for a specific classmate or overseas alumni network? Locate them here.
Find and connect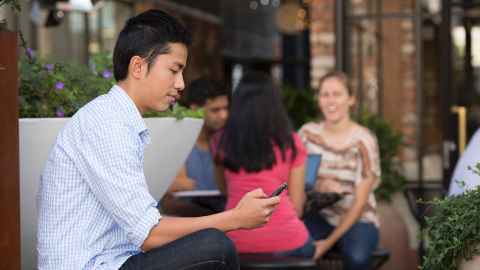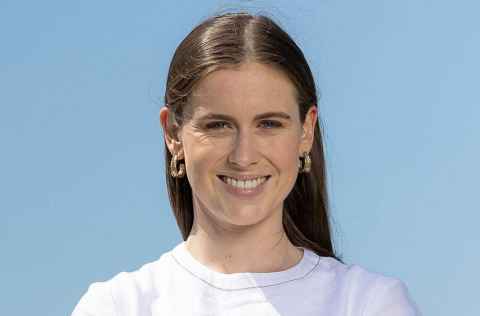 All of our alumni have stories to tell. Read from our showcase of profiles and interviews.
See stories