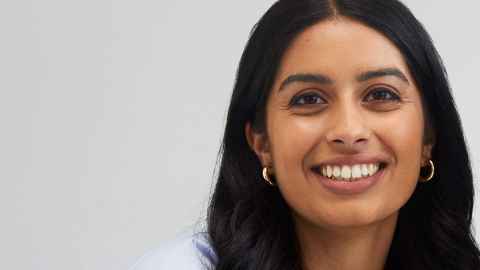 This category showcases alumni who have challenged the status quo and features Jamie Short, Director, Infrastructure Cook Islands.
Read more
Aspiring writers, musicians, filmmakers and artists make up this category which includes freediver William Trubridge.
View performers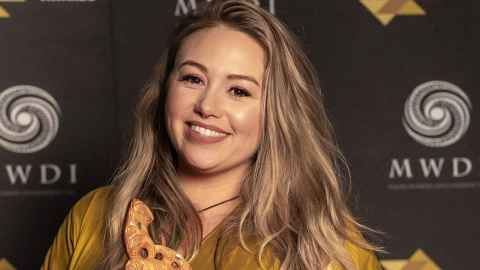 Kristina Cavit is one of our inspiring humanitarians who play important roles in bettering people's lives and reducing suffering.
Read more
Karena Lyons is profiled in this group which highlights alumni changing behaviours and changing the world.
Our influencers
Our CEOs and General Managers of multinational companies from around the world, including Jessica Miao - Founder & CEO, United Media Solution.
Business leaders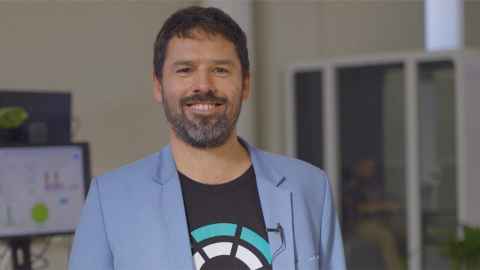 This group comprises alumni who have harnessed new opportunities and blazed trails. Engineering Manager at Apple, Kunal Bhargava, is featured.
View more