About our 40 under 40 programme, and how you can make a nomination.
Find out more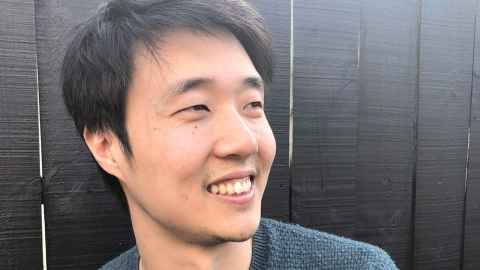 Aspiring musicians, artists and athletes make up this category which includes Malcolm Lakatani of the Little Souls Music Academy and Creative Souls Project.
View performers
Melissa Ansell-Bridges is profiled in this group which highlights alumni changing behaviours and changing the world.
Our influencers
Shruthi Vijayakumar is one of our inspiring humanitarians who play important roles in bettering people's lives and reducing suffering.
Read more
This category showcases alumni who have challenged the status quo and features Arash Tayebi, CEO of Kara Technologies Ltd.
Read more
Our CEOs, General Managers and consultants, including Sean Molloy, Founder Director of Avertana.
Business leaders
This group comprises alumni who have harnessed new opportunities and blazed trails. Julia Suh, founder & CEO of Paper Plain, is featured.
View more
Six of this year's 40 under 40 discuss their careers and inspirations with alumnus and journalist Andrew Patterson.
Watch the videos