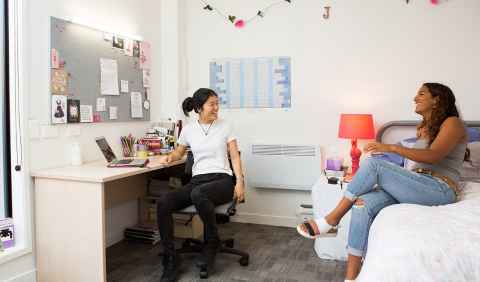 Whether you're a recent school leaver, a current undergraduate, a returning, or a postgraduate student, we have a place you can call home while you study.
Hōparatia | Explore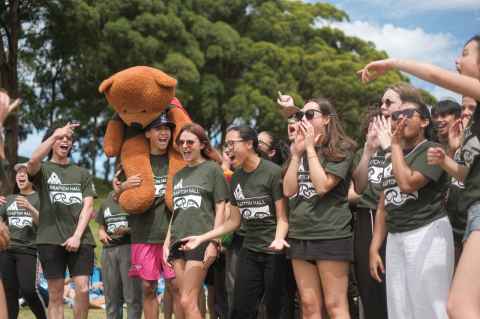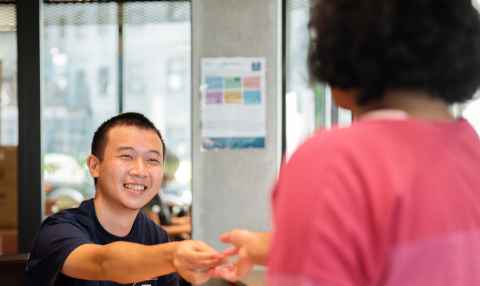 Tomokanga Wharenoho | Accommodation Portal
Applications for Semester One 2024 are open.
Toroa ināianei | Visit now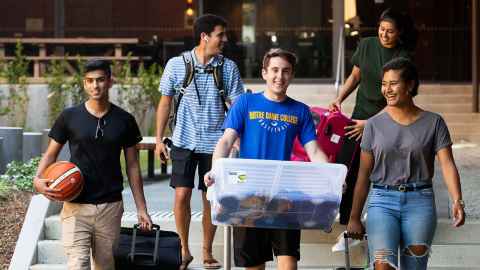 Find out how to apply, how we select our residents, how to accept an offer of accommodation, when you can move in and how to withdraw your offer.
Pānui tonu | Read on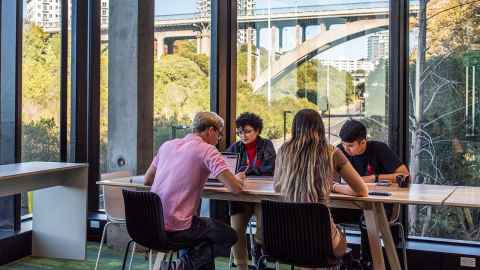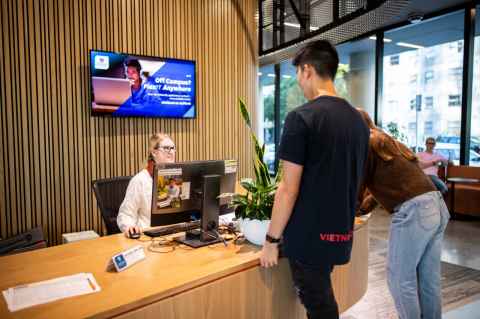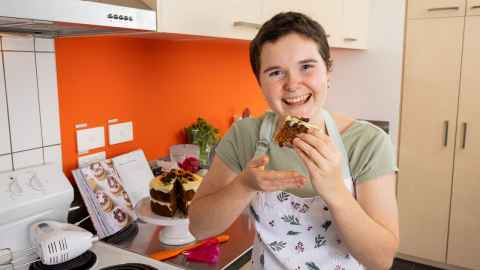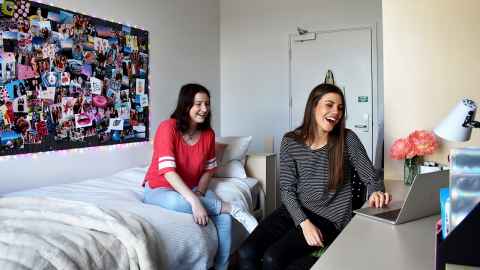 Learn more about Ngā Wharenoho | Accommodation, including contact details and our kaupapa.
Hōparatia | Explore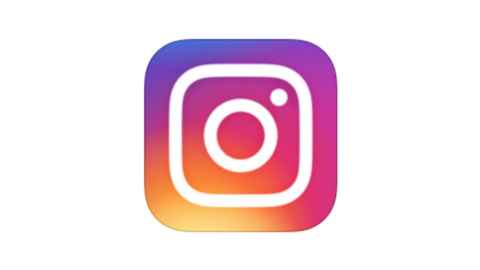 Follow us on Instagram for a look at day-to-day life in our halls and residences.
Hōparatia | Explore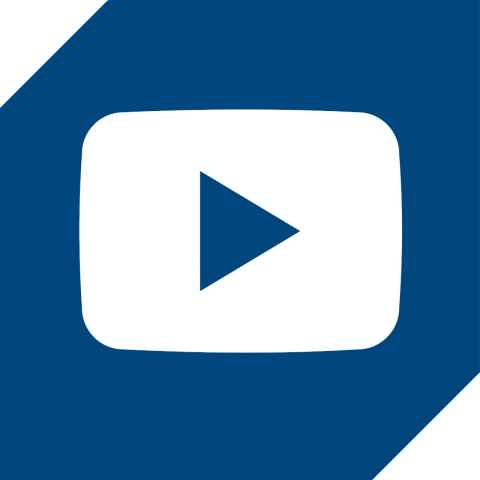 Check out our YouTube channel for tours of our catered halls and other other video content.
Hōparatia | Explore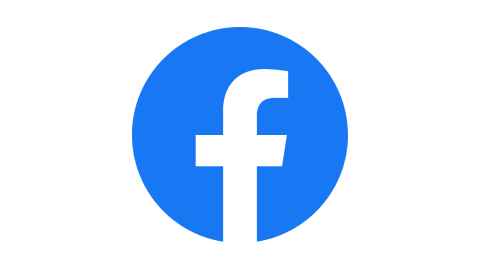 Keen to work or volunteer with University Accommodation? Head to Facebook for the latest updates.
Hōparatia | Explore