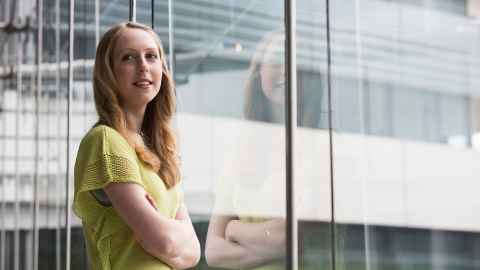 Plan and prepare for your career once you graduate with the help of our workshops, events and services.
Tell me more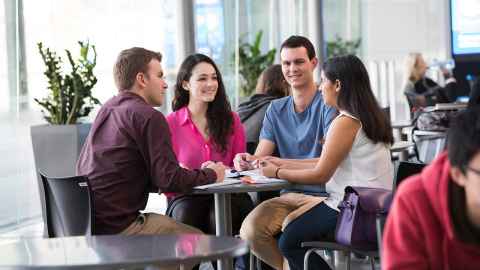 Student-led initiatives to flesh out entrepreneurs and business start-ups from within the student body.
Discover now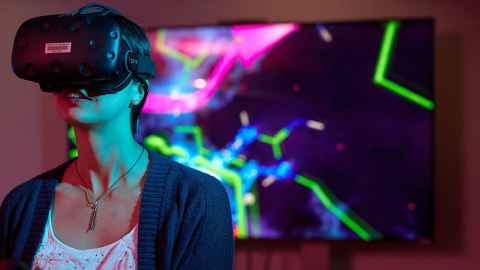 Discover our entrepreneurs, explore our innovative spaces and see how we can support you and your business.
Find out more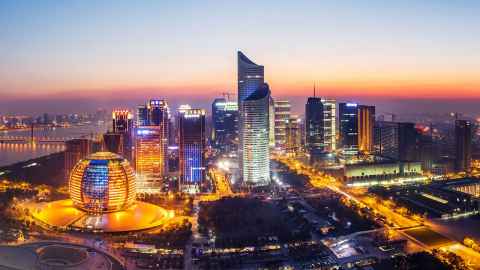 The University provides personal, business and professional courses to develop the skills of the people in the community.
Find out more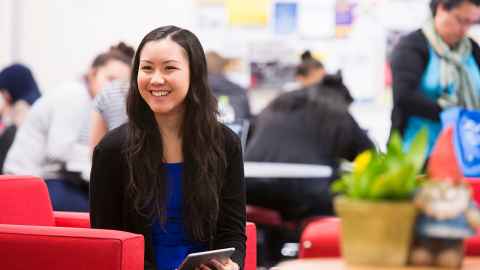 Our Executive and Professional Development programmes deliver the practical application of theory in an experiential and interactive way.
Go further faster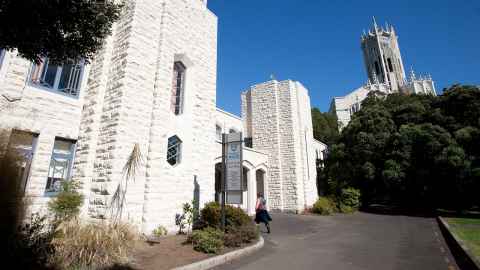 A wide range of facilities are available at the University for use by staff, students and the community.
Our services