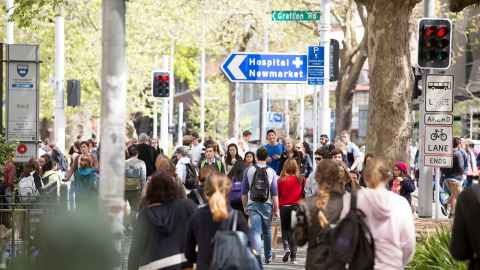 A notifiable event is a serious incident or accident where someone's health or safety is seriously endangered.
Find out more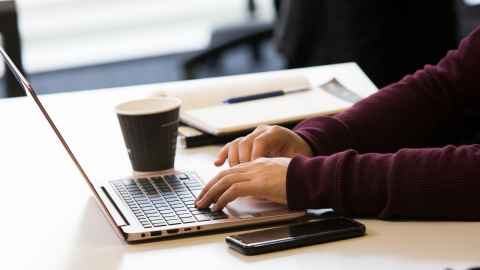 All accidents and incidents, even if there were no injuries, must be immediately reported and recorded.
Find out more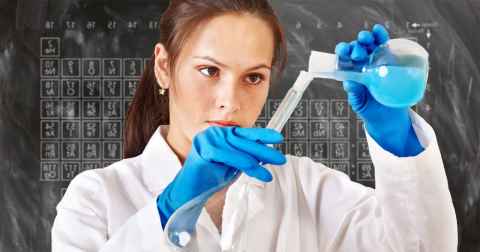 Find out about the correct sequence of immediate response actions.
Look now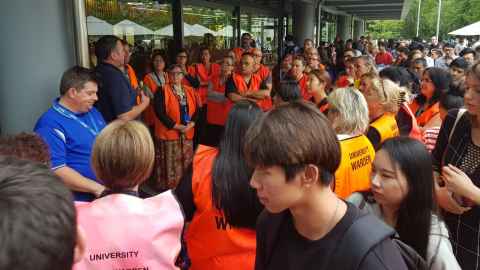 Stop, think, act! Learn how you can protect yourself and others in an emergency situation.
Act now