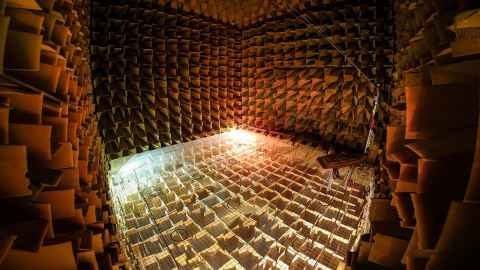 The University has 25 Faculty Research Centres across six faculties that are focused on achieving research impact for communities.
Read more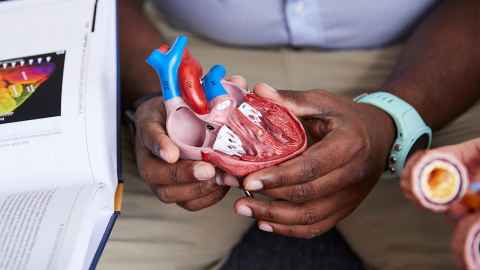 We have more than 20 research units ranging from our world-renowned Yacht Research Unit to the Research Centre for Cognitive Neuroscience.
Learn more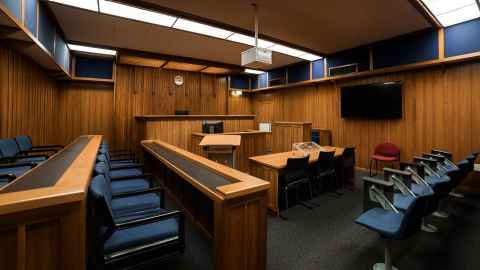 Research platforms and other shared research equipment, facilities, and expertise which are available to support your research.
Discover more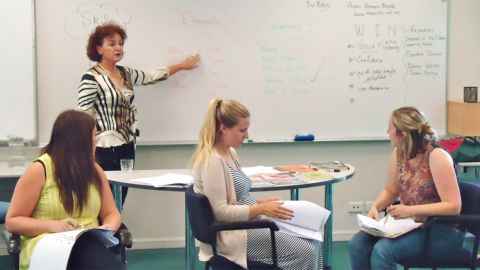 Our education centres are dedicated to community engagement and continuing education for practitioners.
Find out more