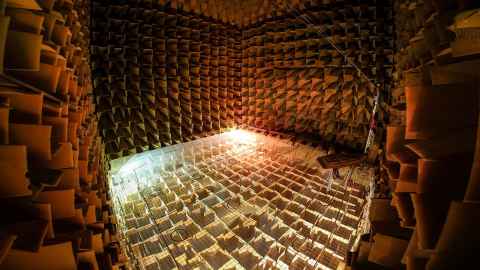 Cancer research and software innovation are just some of the topics covered by faculty centres conducting research at the University.
Read more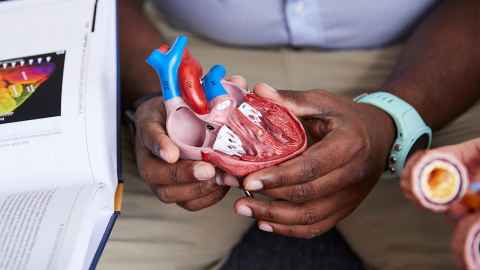 We have more than 20 research units ranging from our world-renowned Yacht Research Unit to the Research Centre for Cognitive Neuroscience.
Learn more
The University has eight multi-disciplinary University centres and institutes that are focussed on pioneering research.
Explore now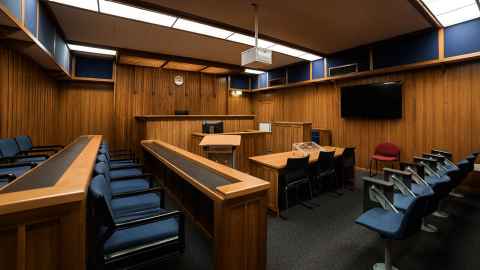 Facility centres provide research infrastructure and are essential for research.
Discover more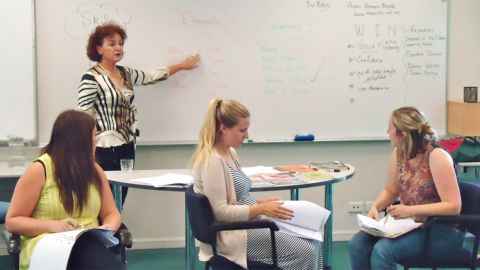 Our education centres are dedicated to community engagement and continuing education for practitioners.
Find out more