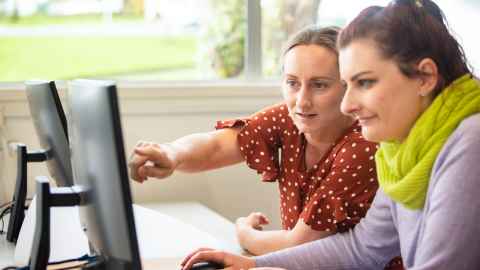 Receive course advice by coming to speak with one of our Student Hubs team.
Learn more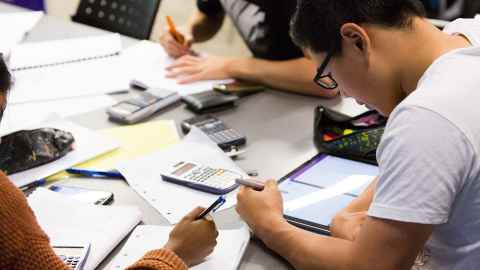 You can use Timetable Planner which is a handy way to enrol and create a timetable that fits your schedule.
Find out more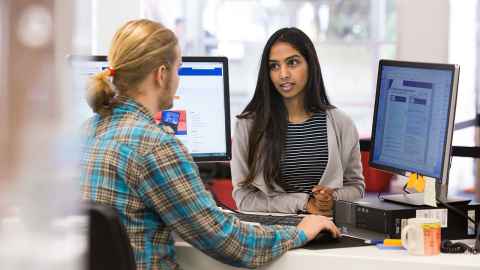 Find out how many courses to enrol for your programme of study.
Learn more