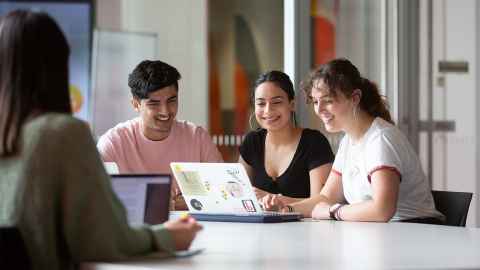 You can use the Timetable Planner on Student Services Online to help you create a class timetable that fits your needs.
Find out more
Find out how you can search for classes and find out when they are available.
Search for classes
Find out how many courses to enrol for your programme of study.
Learn more