Our diverse expertise allows us to address global challenges, including the health of our nation, the growth of our economy and the future of our cities.
Explore now
We lead – and are affiliated with – several of the University's major multidisciplinary hubs for pioneering research.
Learn more
See what projects are available to both undergraduates and postgraduates, or find a potential supervisor.
See what's available
What makes us great?
Discover why the Faculty of Engineering at the University of Auckland is the best place to develop, hone and advance your research.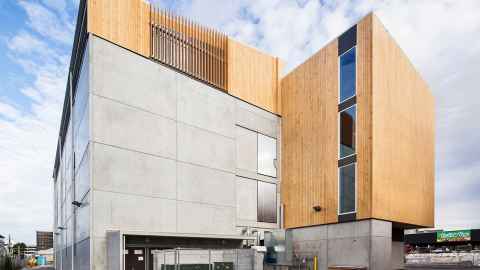 Next-generation research at our Newmarket Campus
Take a video tour of Newmarket Campus – home to specialist equipment, labs, facilities, and open spaces to foster interdisciplinary collaborations.