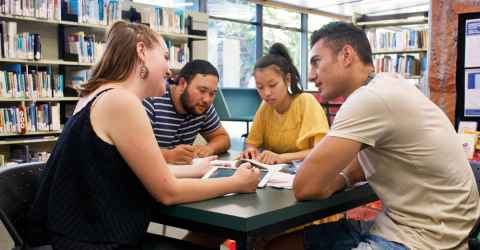 Explore support services including academic and learning support, the UniGuide programme, Student Disability Services and more.
Explore options
Find out the cost of tuition fees at the University of Auckland, information about student loans and allowances, and the cost of living.
More information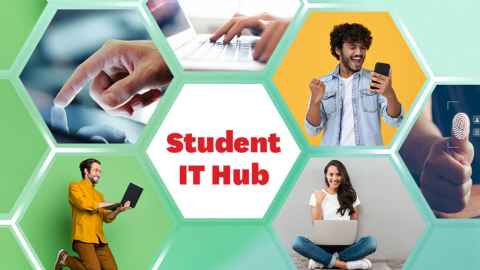 Find out what you need to do to ensure you have a wide range of options available to you when you finish your studies.
Find out more
Investigate leadership and volunteering opportunities at the University of Auckland.
Learn more