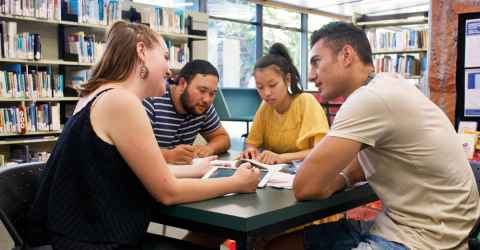 Explore support services including academic and learning support, the UniGuide programme, Student Disability Services and more.
Explore options
Useful information including study plans, accessing services off-campus, self isolation and well being.
Find out more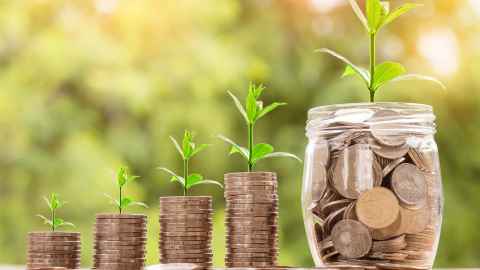 Plan and prepare for your future work and life with the help of our range of workshops, events and services.
Get started now
Find out the cost of tuition fees at the University of Auckland, information about student loans and allowances, and the cost of living.
More information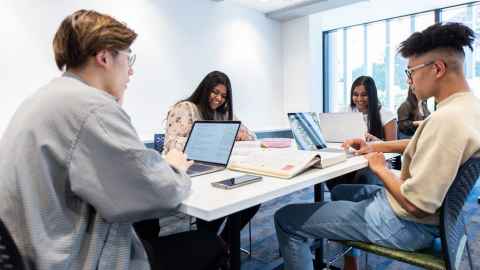 Investigate leadership and volunteering opportunities at the University of Auckland.
Learn more