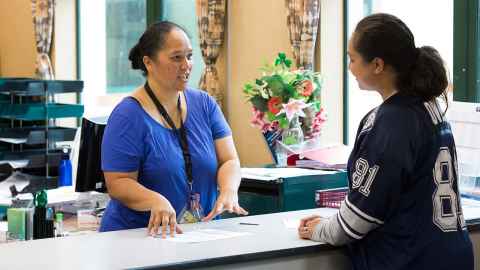 Services are available to support your wellbeing, health, and success - no matter who you are or what you're facing - we're here to help.
Get support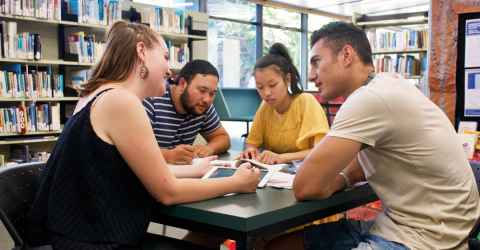 Get help to ensure you're able to succeed during and after your academic and learning journey while at University.
Find out more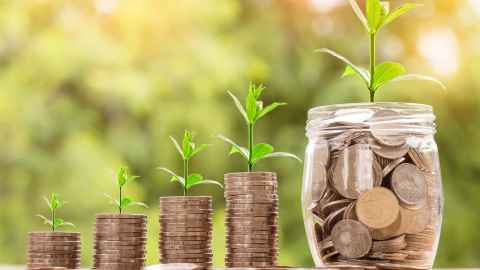 See what scholarships and funding support is available, as you navigate all fees and money matters while studying.
Explore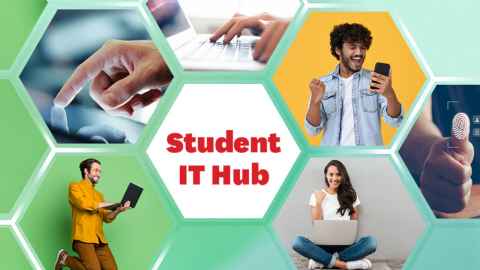 Support services and resources are available to get you online, computing safely, and using the correct devices to be successful.
Learn more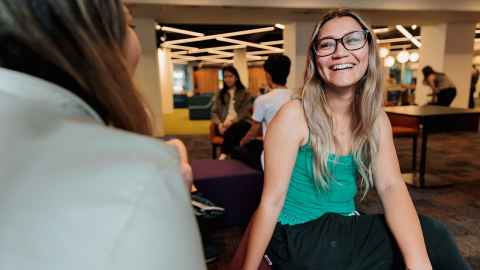 The Student Hubs friendly staff will provide you with advice on any aspect of your studies and life at the University.
Visit a hub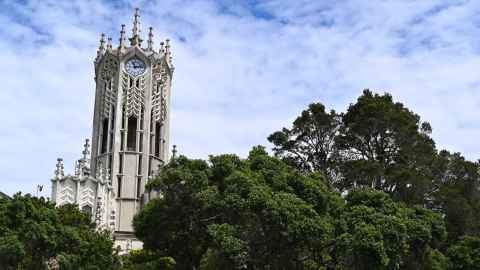 Information about making a formal complaint, reporting an incident, or getting confidential support.
Learn more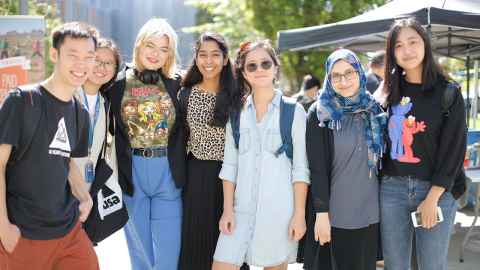 A Student Services Strategy has been developed to give direction across the University to meet your needs.
Read on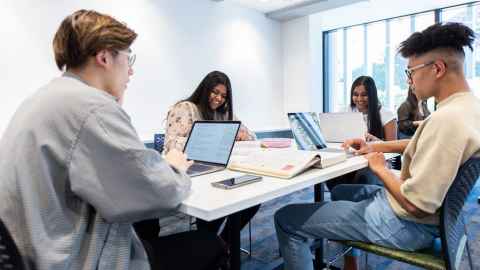 A safe, confidential and free service that supports the health, wellbeing and safety of everyone at University.
Find out more