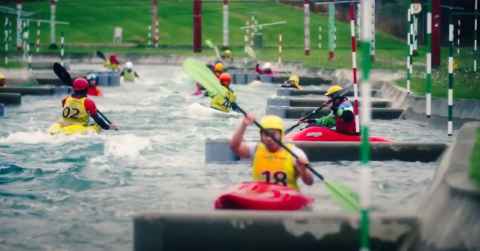 What type of clubs can I join?
Check out just a few of the clubs on offer at the University.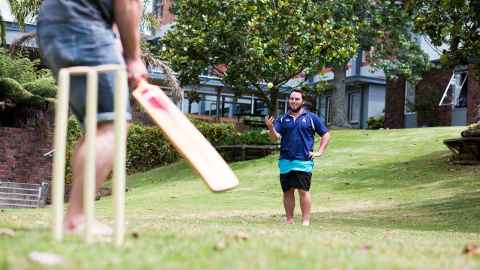 The University has more than 250 clubs and societies, see if there's one for you.
Find a club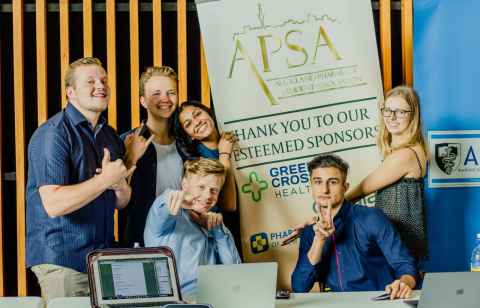 Join the University of Auckland's online community for clubs - it's the best way to get connected on campus!
Join now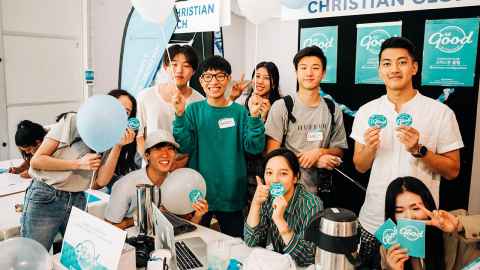 There are many clubs on campus, but if you can't find one you'd like to join, why not start one?
See how
Find out everything you need to know about running a club! This handbook covers your executive, grants, and events.
Read the handbook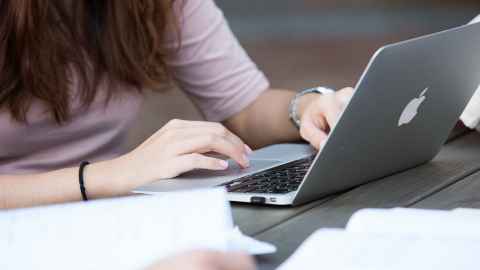 Information on how to apply for resources allocated from the Clubs and Societies Support Fund.
More info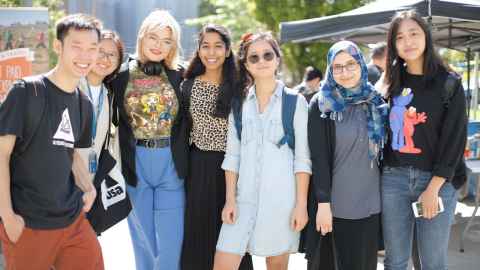 Clubs Expo Semester Two 2023 took place from 17-19 July at City Campus and on 20 July at Grafton Campus.
Find out more