There are many clubs on campus, but if you can't find one you'd like to join, why not start one?
See how
Join the University of Auckland's online community for clubs - it's the best way to get connected on campus!
Log in
The University has more than 200 clubs and societies, see if there's one for you.
Find a club
View the diverse range of clubs and societies on offer at the twice-yearly Clubs Expo.
Check it out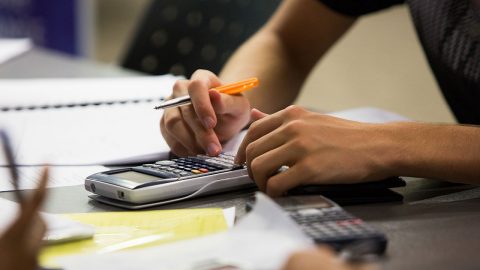 Information on how to apply for resources allocated from the Clubs and Societies Support Fund.
More info