MyAucklandUni is your one-stop-shop that makes it easy to stay informed, understand what you need to do, find information, and complete tasks.
Enter the portal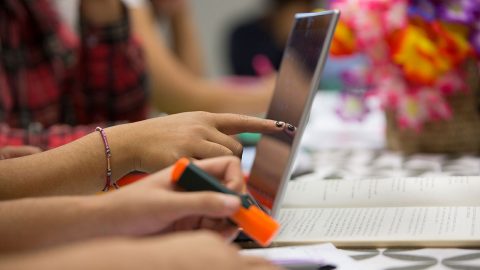 Learn how to use SSO, including tutorials for admission, course advice, enrolment, grades and fees.
Learn more
Important information about your study is sent to your student email account.
View your email
Learn how to use MyAucklandUni, your student portal that shows your important information in one place.
Read the guide
Search the library catalogue for books or journals, book a workshop, or get help with your study skills or exam preparation.
Start searching
Your online support centre for questions about study, systems or support services.
Visit AskAuckland
Access your events, news and job listings from Career Development and Employment Services.
MyCDES login
Your online learning tool for course materials and collaboration with other people in your course.
Open Canvas