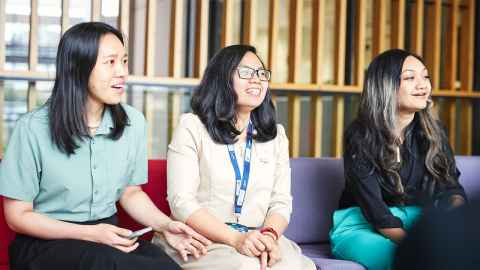 Join the Liggins Institute and you'll work alongside world-leading researchers to discover the determinants of health and disease.
See what's on offer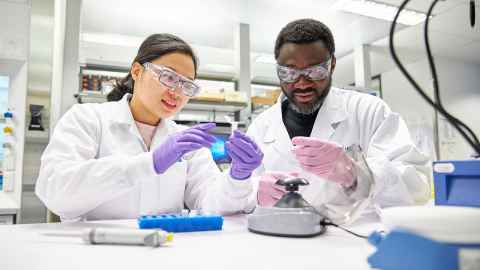 Our investigators answer a series of 10 questions to give you a glimpse into their work, as well as the highs and lows of a career in research.
Read our stories
Join us on 30 November to learn how cutting-edge genome sequencing technology is revolutionising our ability to diagnose rare diseases in infants.
Register now
Meet the academic staff who lead our major research themes and programmes.
Meet our people
We investigate the impact of our environment on the long-term health outcomes of this generation and the next.
Find out more
What goes on at the Liggins Institute?
Find out what our students are investigating and what keeps them motivated.
Internships, scholarships and awards are available to fund your Honours, Masters or PhD study at the Liggins Institute.
See what's on offer
From working out the vitamins preterm babies need to investigating antibiotic resistant genes, check out the postgraduate research projects available now.
Browse latest projects
If you missed the Liggins Institute public lecture on August 16, you can now watch it online.
Watch the video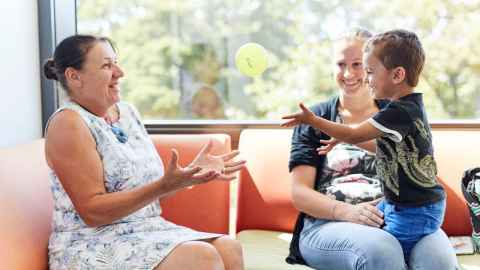 Take part in a clinical trial, attend an event or make a donation. There are lots of ways to contribute to our life-changing research.
Find out more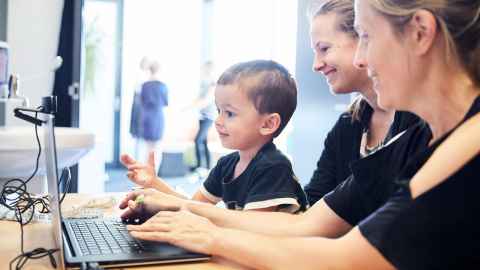 Study news, events, research breakthroughs and more. Our bi-monthly newsletter is the best way to stay up-to-date with what's happening at Liggins.
Subscribe now