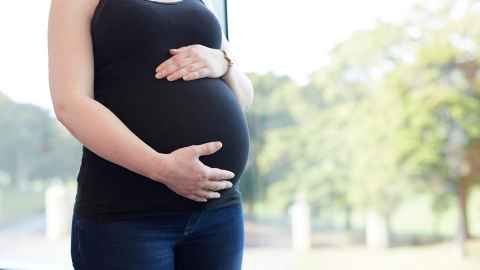 Treating fetal growth restriction, feeding preterm babies, understanding the composition of breast milk and more.
Watch videos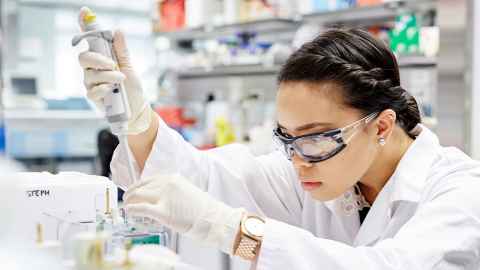 Improving life for kids with cerebral palsy, preventing low blood sugars in newborns: some of the ways we're translating scientific discoveries into practice.
Find out more
How your DNA affects your long-term health and why your gut microbiome can be both a cause of and a treatment for obesity.
Discover more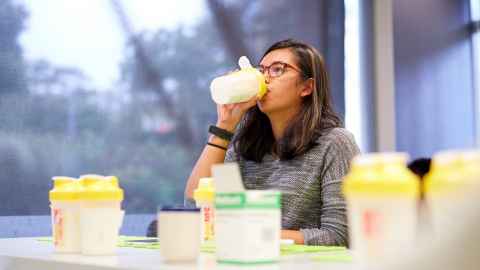 How do our nutritional needs change as we age and is fish oil taken in pregnancy actually good for your baby?
Learn more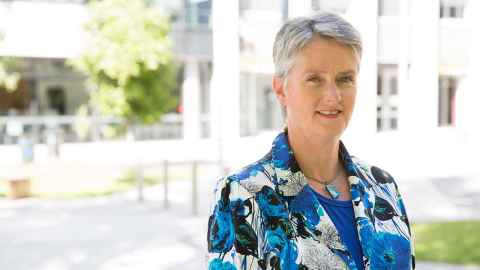 Watch a special lecture with world-leading neonatologist Distinguished Professor Dame Jane Harding, who was made a Dame in the 2020 Queen's Birthday Honours.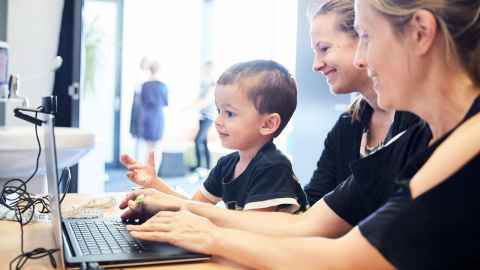 With four public lectures a year, sign up to the newsletter and you'll be the first to hear what's coming up next.
Subscribe now