Could iodine used in infertility assessments affect the thyroid function of mums, and the thyroid development of the baby?
Find out more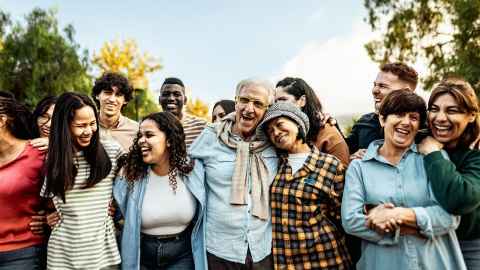 Does treating milk with heat affect how it is digested? We're looking for healthy women to help us find out.
Get involved
A scoping review of clinical trial infrastructure in Aotearoa New Zealand.
Find out more
How does green kiwifruit affect bowel function and how might it be effective in treating constipation?
Find out more
Which gut and brain responses are different between Chinese and non-Chinese with functional constipation living in NZ urban areas?
Find out more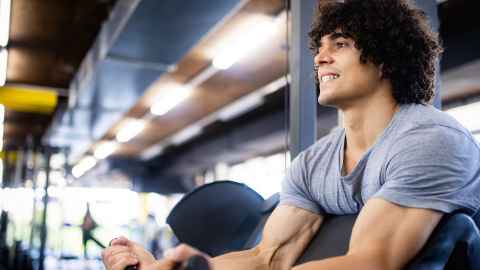 Is gut microbiome transfer an effective therapy option for improving gut issues in autistic people and to improve wellbeing?
Find out more
Could microbiome transfer aid recovery in people with anorexia nervosa by restoring a healthy gut microbiome?
Find out more
What effect does kawakawa consumption have on markers of inflammation and metabolic health in healthy people? Help us find out.
Find out more