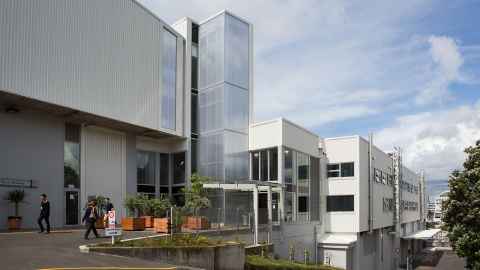 A respected centre for creativity, research, teaching and practice, offering undergraduate and postgraduate study of a wide range of creative disciplines.
Creative Arts and Industries
Offering the largest range of undergraduate and postgraduate courses in New Zealand, the Auckland Law School is ranked among the best law schools in the world.
Law
Our vision is 'a healthy start for a healthy life'. Our mission is to improve life-long health through excellent research into the long-term consequences.
Liggins