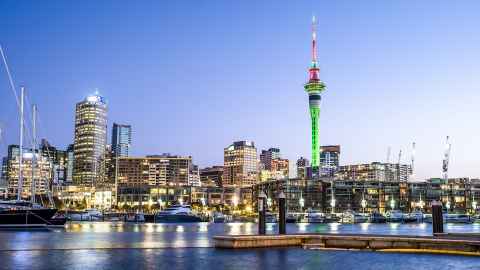 Be the best you can be. Start your journey towards a brighter future by choosing New Zealand's leading university.
Hōparatia | Explore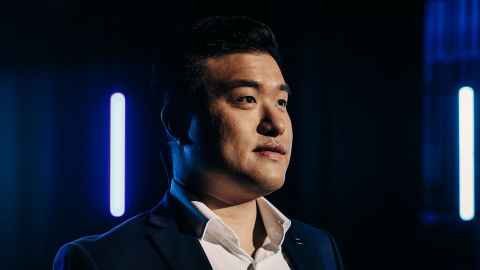 Wherever you see yourself, a postgraduate qualification from the University of Auckland will set you apart and support your future career goals.
Hōparatia | Explore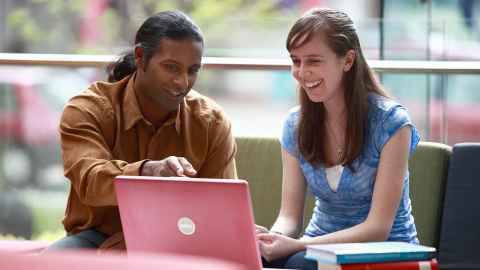 Deciding what to study just got easier. Try our interactive tool to discover the right programme for you.
Try it now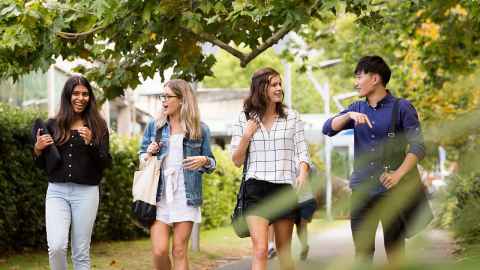 Find out about the requirements for entry into a programme of study.
Find out more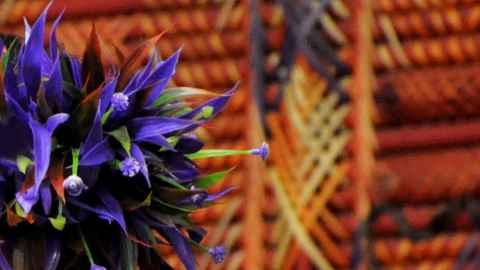 Accelerate your studies with Summer School courses in January and February 2024.
Read more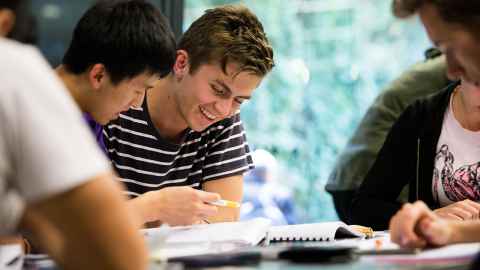 Before you get started, give yourself some time to understand the costs involved with university study and the financial assistance available to you.
Learn more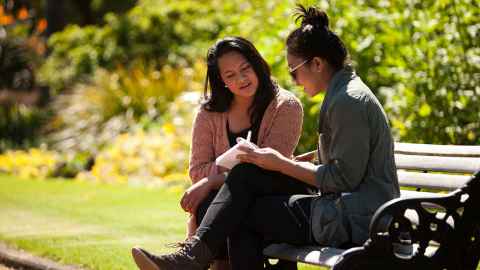 Everything you need to know before applying for admission, as well as how to submit your application successfully.
Learn more
Drop in on campus or connect with our team online to discuss any aspect of your studies and life at uni.
Get in touch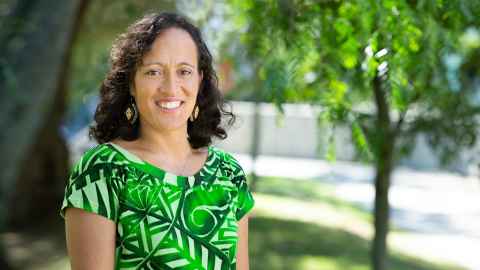 Short courses and micro-credentials
Take a look at the range of personal, business and professional courses available to develop your skills.
Kimihia te roanga atu | Find out more