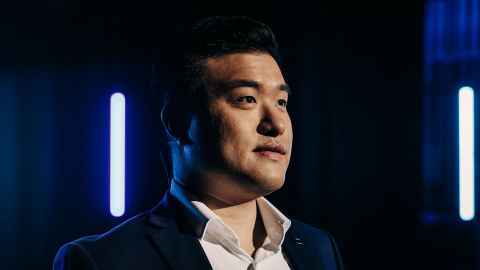 Read about the new programmes which will be offered soon at the University.
More information
Find out about Summer School for current undergrad and postgrad students
More information
View our list of undergraduate programmes, learn how to structure your programme, and find out about General Education and Summer School.
Undergraduate options
Advance in your field or make a career change with our wide range of postgraduate programmes. Wherever you see yourself, we're here to help you get ahead.
Postgraduate options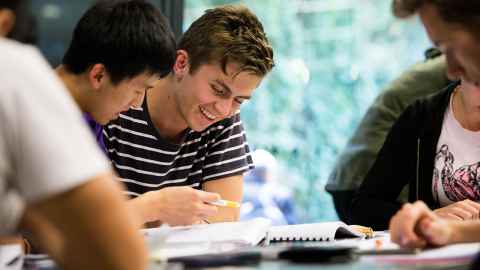 Do you need help planning your undergraduate studies? Our new way to discover career pathways and study options is based on your interests and personality.
Try it now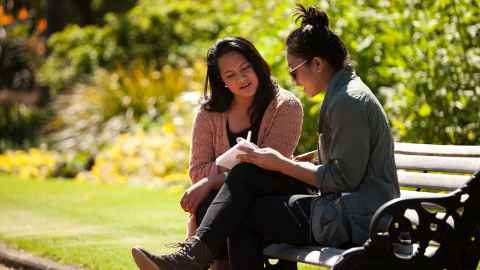 If you don't meet our entry requirements, check out these alternative pathways to help you gain admission to University.
Alternate pathways
We have undergraduate degrees that can be studied together as conjoint programmes of study.
Find out more
This is a required component of all undergraduate degrees which will expose you to other disciplines outside of your main field of study.
Find out more
Detailed information on entry requirements for admission to the University of Auckland.
Find out more
Part-time University preparation courses that will provide you with a pathway to undergraduate-level study.
Get started
Go on exchange and immerse yourself in another culture, attend lectures on the other side of the world, have the adventure of a lifetime!
Start your adventure