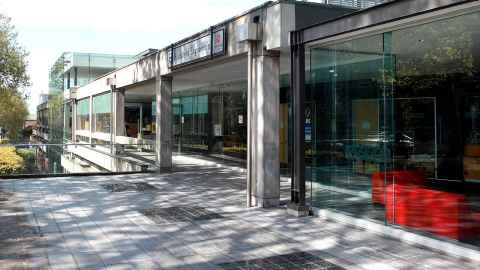 Find out how to enrol in your courses and when the enrolment closing dates are.
More details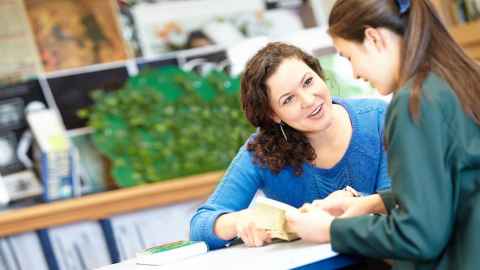 A calendar of important dates for the current academic year, including semester start and finish dates and breaks.
Check dates now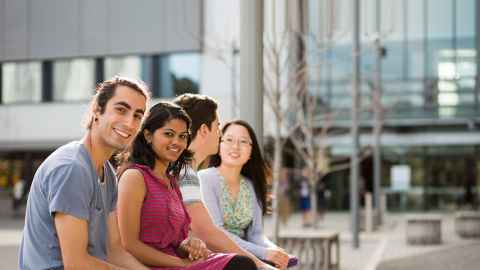 Learn about exams and find out when and how to get your final results.
View details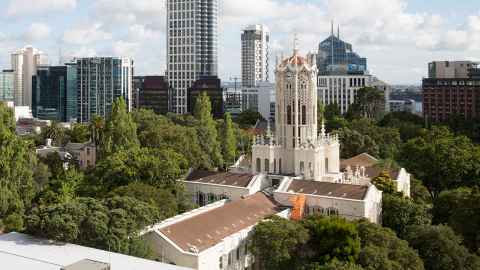 See how to update your personal details and view your transcript.
Find out more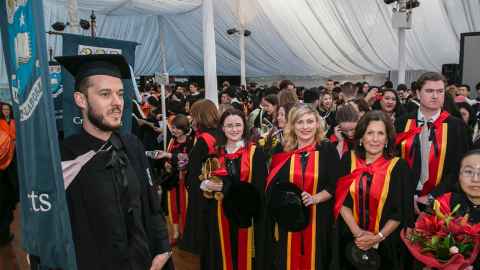 See how to apply to graduate, dates of graduation ceremonies, and what to wear.
All about Graduation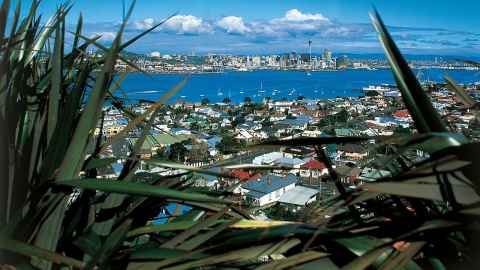 The Summer School programme delivers a selection of courses over a six-week period from early January to mid-February.
Explore options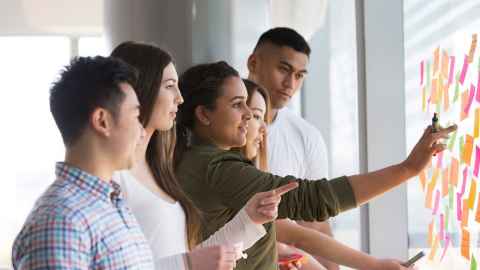 Find information on upcoming events, postgraduate support and the School of Graduate Studies.
See more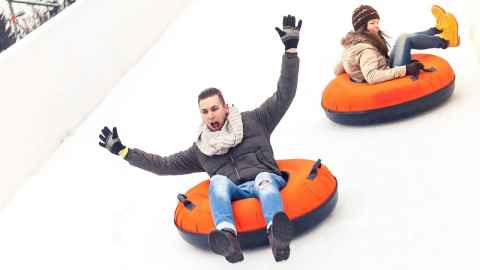 Take yourself global. Explore your overseas study opportunities, including semester exchange, summer/winter short courses, and internships.
More information