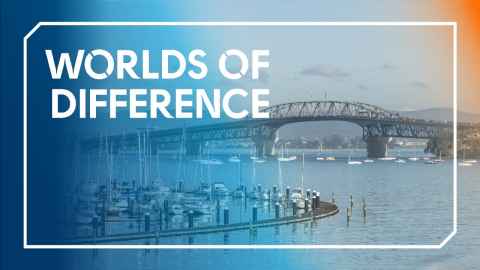 Search for current academic and professional staff vacancies at the University of Auckland.
Browse jobs
Find out about our University of Auckland Digital Services opportunities for IT interns and graduates.
Tell me more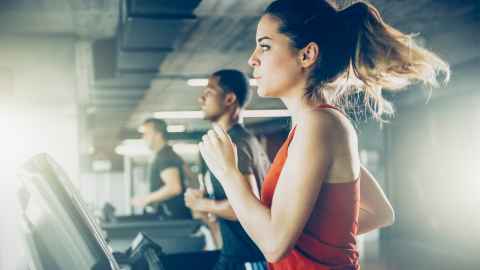 We offer an excellent array of benefits and services from five weeks annual leave through to competitive membership rates at the Recreation Centre.
Discover more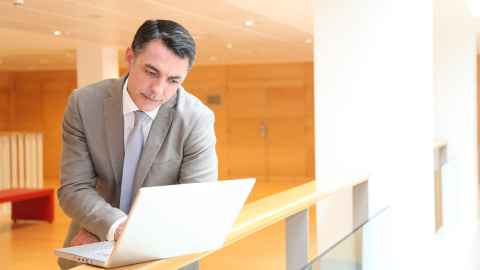 Employment at the University of Auckland is much more than a 'job' – it's a key part of your personal and professional development.
Enrich your career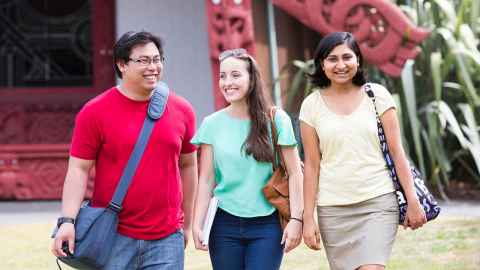 Find out about living and working in Auckland, and how we can help you to move there.
Tell me more
Achieving equity in employment and education is crucial to our goal of being New Zealand's leading place to work and study.
Learn more