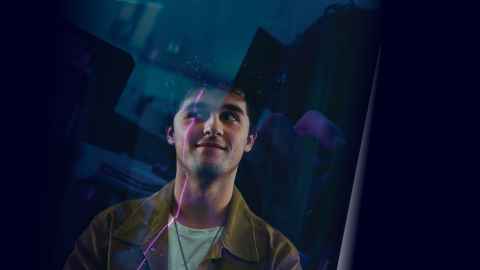 We've got some info to help you to prepare for your exams, see your timetable, or access your final results.
Exam info
Accommodation
Find out what you need before applying for accommodation at University.
More info
Study
Search our wide range of study options and find a programme or degree that's right for you.
Explore options
Scholarship
Want a great way to gain valuable research experience, work with leading researchers, enhance career opportunities and help you think about postgraduate study?
Find out how
Event
Get one-on-one course advice and degree planning help. Sessions will be held in the General Library from 19 June.
More info
Opinion
Associate Professor Carol Mutch welcomes official recognition that Christchurch schools were mistreated by the Ministry of Education after the 2011 earthquake.
Read more
Event
Dr Space Junk is the alter ego of Dr Alice Gorman, a pioneer in the field of space archaeology. Join us for her public lecture at 6pm on Wednesday 28 June.
Register now
Event
Professor Fouché critically reflects effective Social Work practice and encourages creative solutions to solve the intricate challenges of effective practice.
Register now
Awards
Nominate an amazing alumna or alumnus for a Distinguished Alumni Award. Nominations for 2018 are open now and close on Friday 30 June.
More information
Event
Te Puna Wānanga invites all staff and students to come together and enjoy the Matariki programme from Monday 3 July 2017.
Find out more
Blog
Written by first-year students, The Inside Word blog captures what it's like to study here at the University. Subscribe so you never miss a post!
Read the blog
Sport
The University of Auckland has been unstoppable this year-to-date in the New Zealand Tertiary Championships.
Find out more