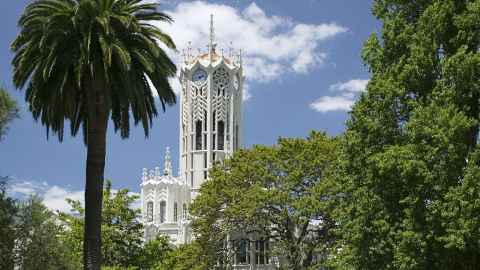 Discover the benefits of working at New Zealand's pre-eminent University, browse job vacancies and more.
More information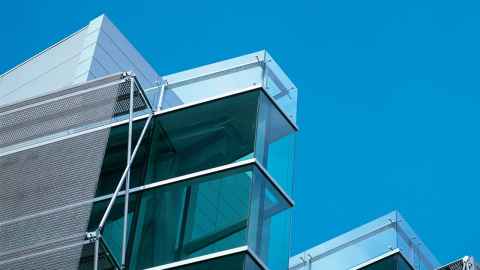 Links to Canvas, the Staff Intranet, Library and Learning Services and other tools you'll find helpful.
Helpful links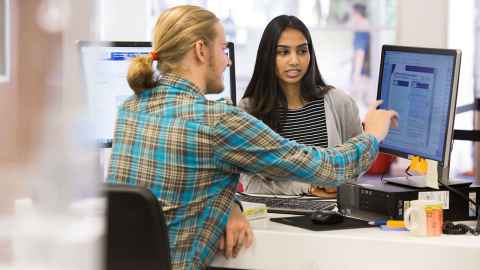 Resources for University staff including the staff directory, supervisors database, info about academic integrity and accommodation for academic visitors.
Check out resources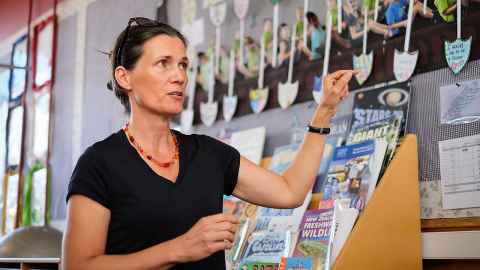 Information about the Canvas learning management system, teaching grants and awards, strategies, plans, quality assurance and more.
Learn more
Information about enhancement and evaluation of teaching courses, the class representation system and templates for course outlines.
Find out more
Information about key principles and practices, advice and resources for staff.
Learn more
Search for academic staff, doctoral candidates and a selection of professional staff at the University.
Get started now