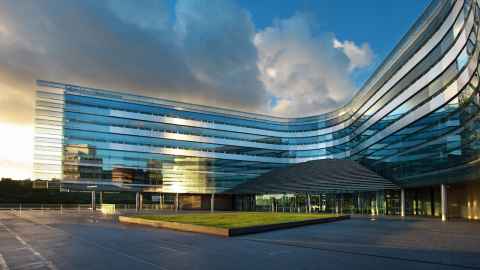 Pursue a flexible business degree to gain strong communication, teamwork and problem-solving skills.
Learn more
Choose from a wide range of study options from research masters degrees to practically focussed postgraduate degrees designed for working professionals.
Learn more
Krystyn studied a Bachelor of Commerce in Information Systems and Marketing and is currently working at ASB as a Start Me Up Engineer.
Read more
Six Business School students participated in the inaugural inter-university Vision Leadership and Career Development Program in Sydney last month.
Read more
Dr Angela Cruz from Monash University reframes the dominant marketing conceptualisation of religion as a driver of consumer differences.
Register now
View photos from the event which took place on Tuesday 26 September 2017.
View photos
UABS Knowledge draws on Business School research and expertise to deliver timely analysis and comment on major issues facing New Zealand and the global economy.
Read more
Take the opportunity to network, gain new skills, and discuss big ideas with business leaders and researchers.
Discover more