Leadership and governance
How can leadership and governance assist enterprises and organisations to innovate, create value, succeed in international markets, and enhance productivity and sustainability?​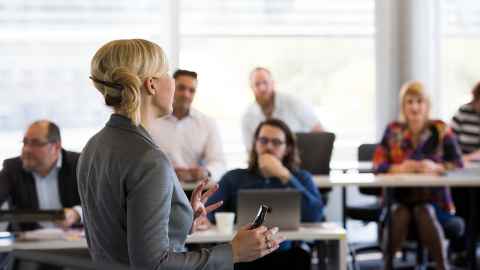 This theme underpins and infuses the other three. Leadership and governance practices are critical for economic and social wellbeing, but are being challenged as organisations respond to an increasingly complex and ambiguous environment.
Research projects funded under this theme address important questions relating to the leadership and governance of enterprises and organisations, and the financial, ethical, legal, regulatory, and policy framework that relates to them. The interaction of leadership and governance is seen as particularly worthy of study.  
Research stories
A selection of stories about the work of Business School academic staff and postgraduate students in the area of leadership and governance.