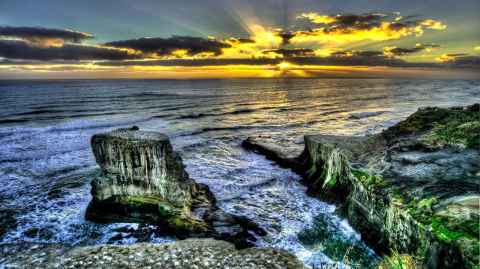 The planet is under stress. We need effective responses to climate change, fresh water degradation, pollution and species loss.
Read more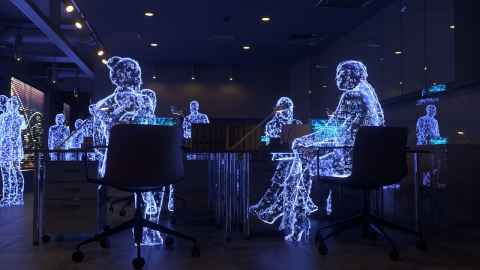 Big Tech, social change and Artificial Intelligences are disrupting jobs and the global economy. Can we work in a way that is sustainable and good for the planet?
Read more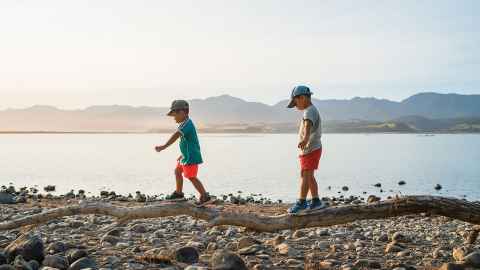 Our researchers are answering the big questions about how to give children the best start to living and ageing well and reducing the toll of chronic disease and disorder.
See more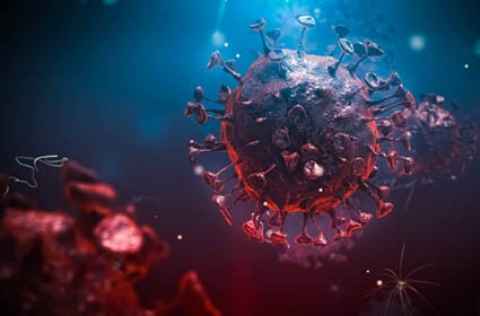 The Covid pandemic has transformed our lives. Our researchers respond to the big question: what next?
Read more