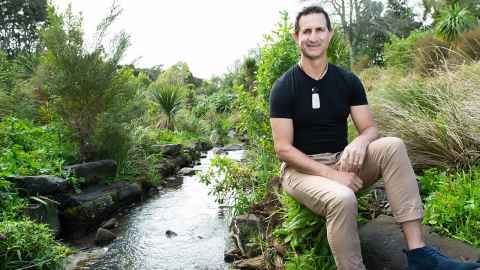 Researchers have articulated a way to look at and look after our fresh waterways founded on Matauranga Māori
Read more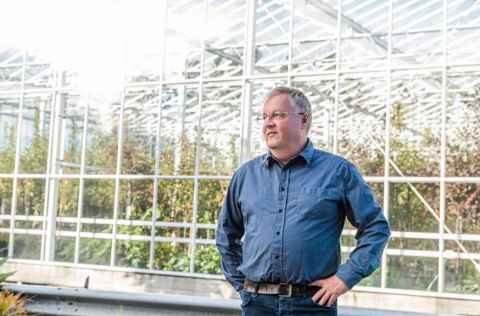 ather than 'clean and green' is the future for our food crops 'dead and brown'? Researcher Andrew Allan says our time to decide is running out.
Read more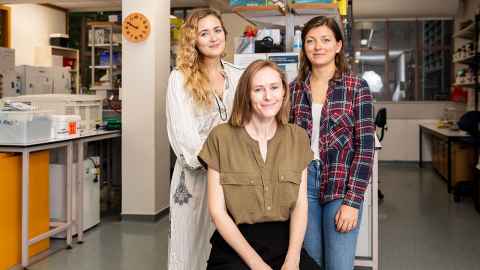 Nitrogen and other pollutants are tainting Aotearoa's groundwater. What's that pollution doing to the complex microbial eco-systems down there?
Read more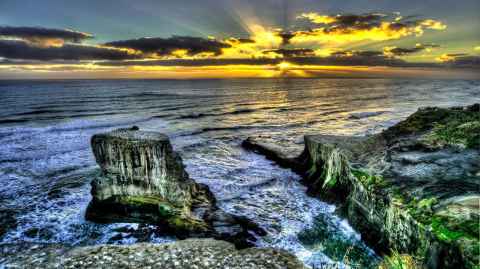 Inspiring stories about research helping to heal a planet under stress.
More stories