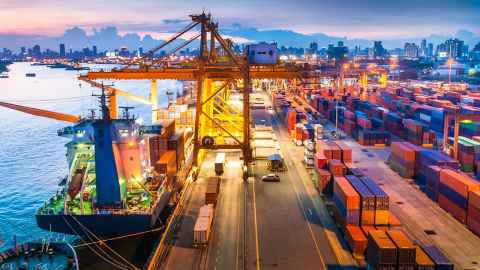 We are a commercial company connecting University research with business and investors around the world.
What we do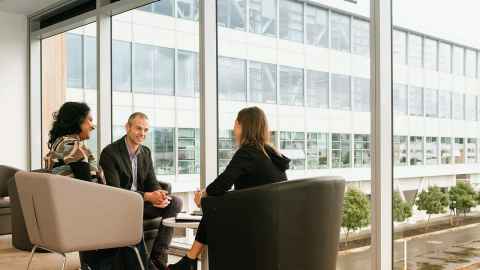 The NIP connects industry professionals with our research and technical experts to work on high-risk challenges with the potential to create new technologies.
Find out more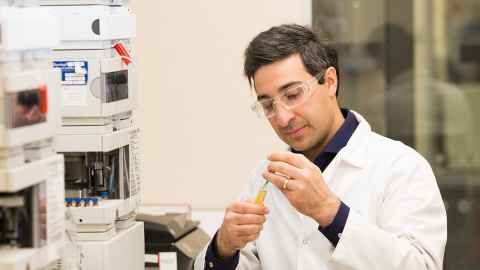 Discover the different kinds of research going on, and contribute to our research funds.
View details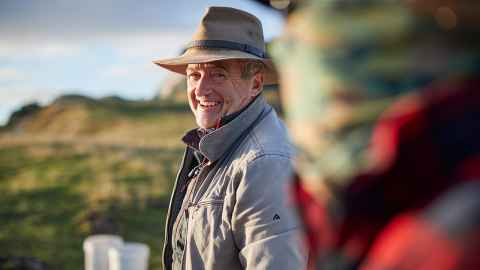 Watch videos about our research, including environmental science, robot caregivers, disease prevention and future transport.
Be amazed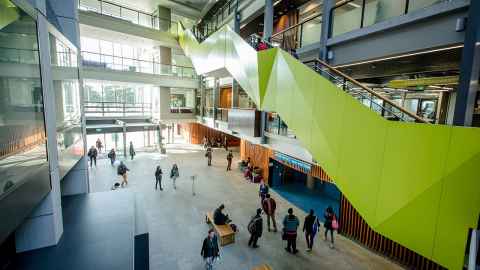 Explore the exciting research taking place across the different faculties of the University of Auckland.
Explore now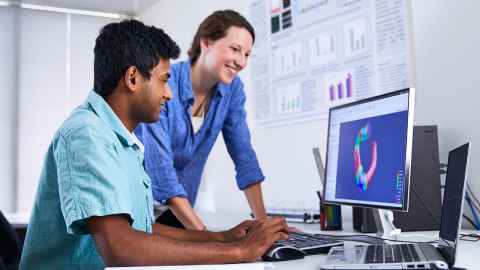 Useful contacts to support research, including the Office of Research Strategy and Integrity and the Research Operations Centre.
Contact us