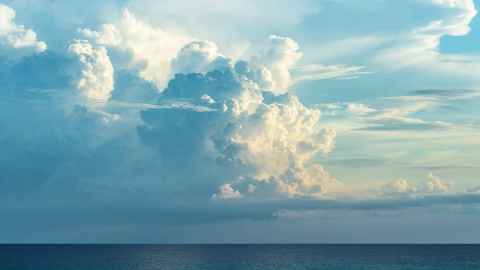 Research strategy, planning and implementation, policy development, ethics and integrity, researcher development and career planning, and research impact.
More information
Contract and financial administration, research administration and reporting, National Science Challenges (NSCs) and Centres of Research Excellence (CoREs).
More information
Read the guidelines, application and approval process for research involving human participants.
Read more