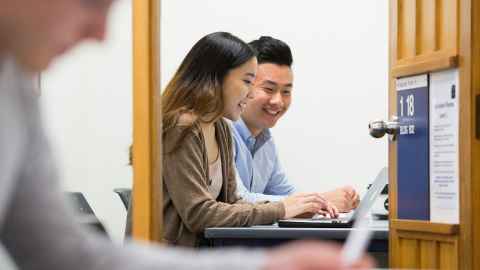 Download or complete forms online, including exams, credit transfer and approval, enrolment, fees, graduation and more.
View the forms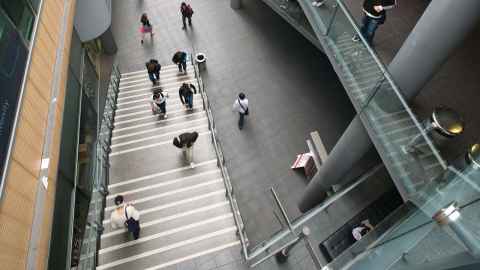 Here you can download doctoral and non-doctoral forms, read policies and guidelines, find out about supervision and ethics applications and more.
Explore now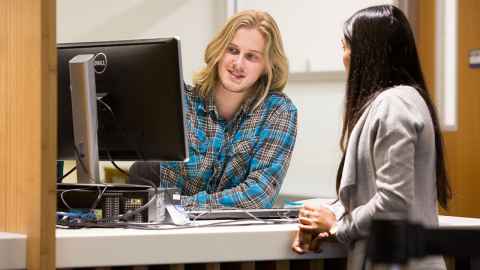 Learn about academic integrity and copyright, how to handle academic disputes – and about the Student and University Charters.
Read more