Create your own personalised international prospectus to get a comprehensive guide on studying with us.
Create your prospectus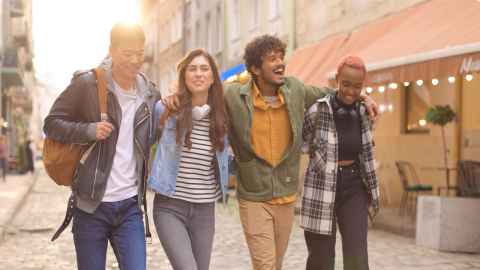 Interested in studying with us? Register your details to receive communications about our different study options, finding an agent, scholarships, and more.
Learn more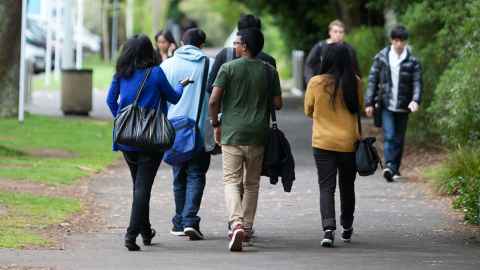 Explore the wide range of programmes you can study as an international student at the University of Auckland.
Find out more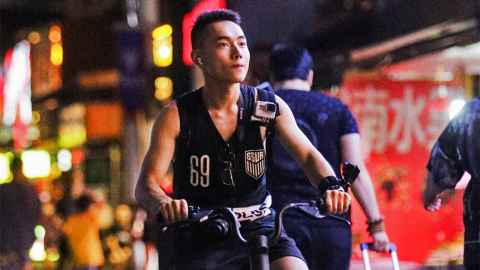 Find out what you need to know about studying with the University of Auckland as an international student from outside New Zealand.
Explore now
We care about our international students who were impacted by Covid-19 border restrictions and want to help you continue your studies with us from outside NZ.
Explore Auckland Advantage™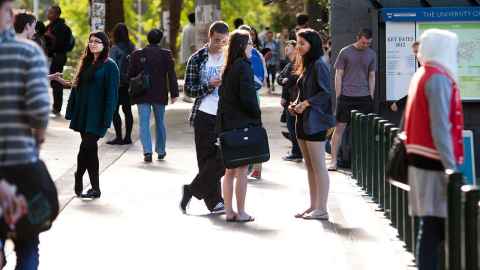 We provide a range of services for international students, including on-campus visa services and international student advisers.
More information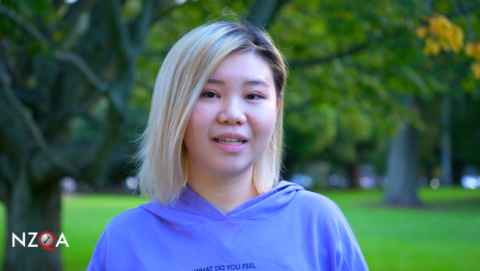 The Learners Code sets out the roles and responsibilities of TEOs in promoting and supporting your wellbeing, development and educational achievement.
For all general enquiries, international students should contact the International Office.
Contact details
International students and alumni share their stories about moving to New Zealand, studying at the University of Auckland and life after graduation.
Read their stories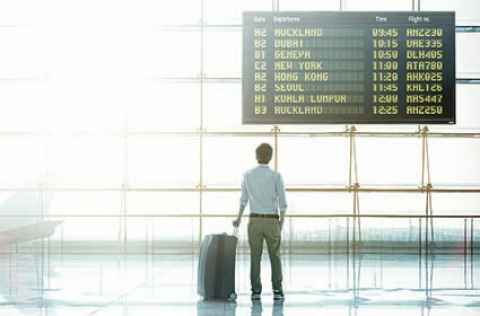 The 5-step plan that allows fully vaccinated people to travel to New Zealand with a period of self-isolation on arrival.
Find out more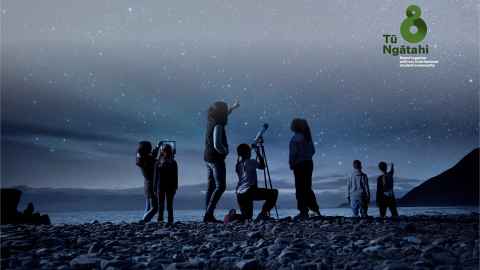 Tū Ngātahi
Tū Ngātahi is a movement which invites you to stand together with New Zealand's international student community.
Erwerben Sie einen international anerkannten Studienabschluss in unseren erstklassigen Lehr- und Forschungseinrichtungen.
Obtenga una titulación con reconocimiento internacional en nuestras excelentes instalaciones educativas y de investigación.
Gain an internationally recognised qualification through our world-class teaching and research facilities.
The University of Auckland menawarkan kesempatan untuk memperoleh pendidikan bertaraf internasional melalui fasilitas pendidikan dan penelitian kelas dunia.