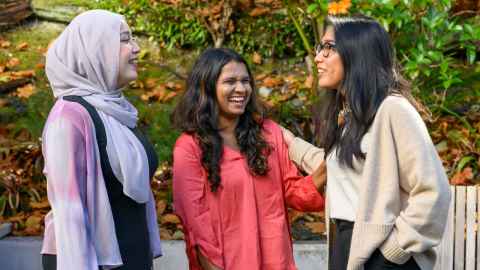 We offer a range of scholarships for new international students who are planning to enrol in Semester Two 2024.
Find out more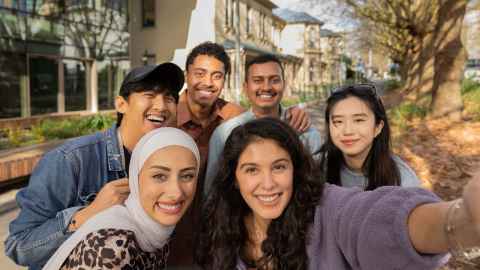 Download our international prospectus or create your own personalised prospectus to get a comprehensive guide on studying with us.
View our prospectus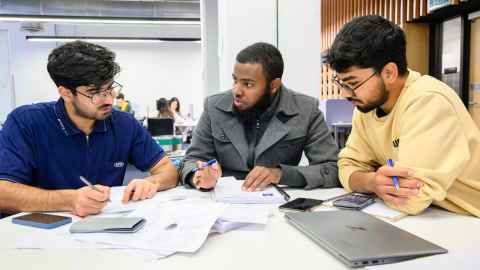 Our unique study support programme aims to enable students in India to pursue their dream of completing their degree in New Zealand.
Find out more
In the latest QS Subject Rankings, 12 subjects ranked in the Top 50 in the world, including Geography, Pharmacy & Pharmacology, Engineering and English Language & Literature.
Find out more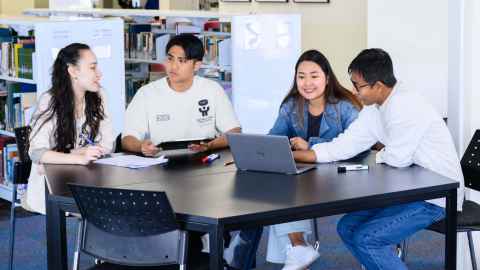 Interested in studying with us? Sign up to receive communications about our different study options, finding an agent, scholarships, and more.
Learn more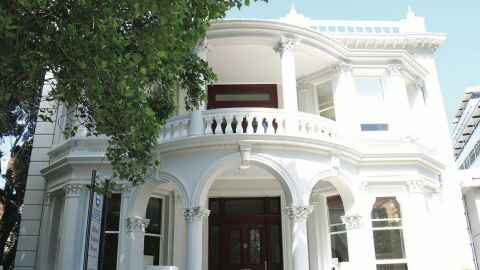 Explore the wide range of programmes you can study as an international student at the University of Auckland.
Find out more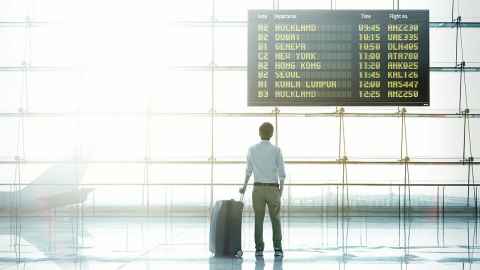 Find out what you need to know about studying with the University of Auckland as an international student from outside New Zealand.
Explore now
Get the most out of your international experience by living in the heart of campus at Te Tirohanga o te Tōangaroa.
Accommodation options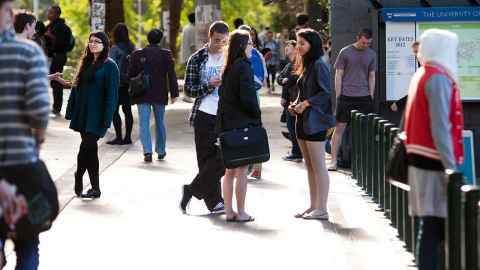 We provide a range of services for international students, including on-campus visa services and international student advisers.
More information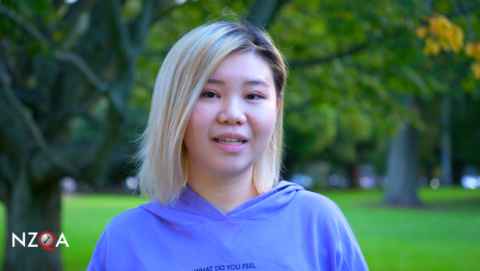 The Learners Code sets out the roles and responsibilities of TEOs in promoting and supporting your wellbeing, development and educational achievement.
We care about our international students who were impacted by Covid-19 border restrictions and want to help you continue your studies with us from outside NZ.
Explore Auckland Advantage™
For all general enquiries, international students should contact the International Office.
Contact details
Explore our news feed to learn more about what's happening in the world of international education.
Find out more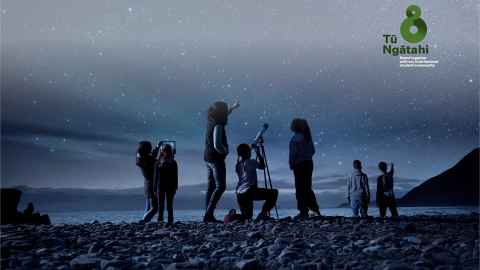 Tū Ngātahi
Tū Ngātahi is a movement which invites you to stand together with New Zealand's international student community.