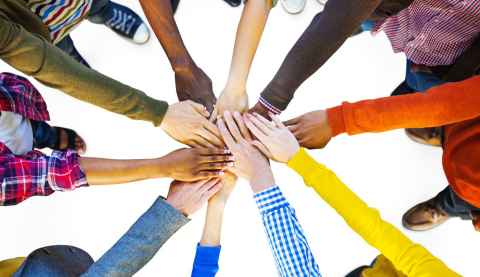 The Equity Office leads the University's commitment to being safe, inclusive and equitable for all staff and students.
Find out how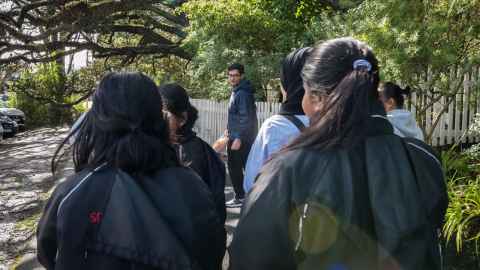 The Christmas season is not a happy one for everyone. Within relationships where there is already abuse and control, there is likely to be more conflict.
Expert organisations that can help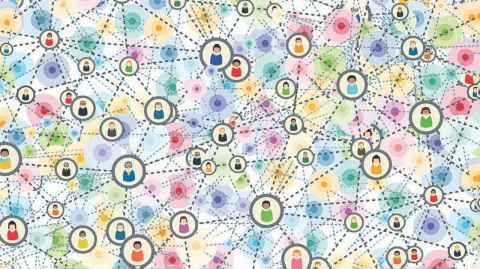 We appoint staff through fair processes and support job satisfaction for Equity group staff members.
Read more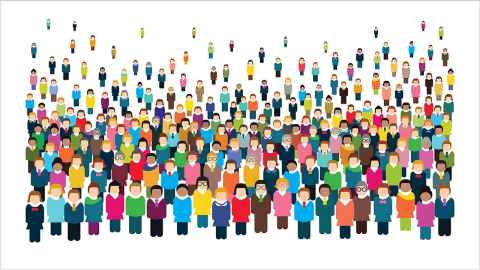 Bullying, harassment and discrimination can threaten your sense of personal security or make you feel uneasy. It is not acceptable and is not tolerated.
Learn more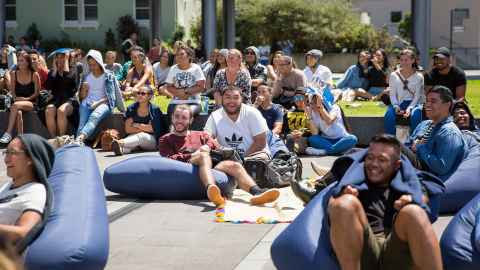 We have a range of supports for students with impairments, visible and invisible.
Tell me more